Popularity of Instagram, or rather – popularity of the smart phones with vertical screens – has affected panoramic or horizontal or photos shot in landscape orientation.  Not to be confused with landscape photography (it's own debate).
In favor of posting images on Instagram Stories and to maximize a viewer's screen real estate, a vertical photo is now posted more frequently by the wedding vendors we work with.  Being very aware of this, we are now shooting more vertical images at each event.  What used to be 80H/20V, now it's about more bout 60H/40V.
We love showing horizontal photos, especially widened or sometimes cropped tighter to give our clients a better perspective of our vision for that moment.  When we started wedding photography shooting film, a darling little camera manufacturer Hasselblad released their true panorama camera, Xpan.  Hasselblad Xpan was all the rage when it was introduced as it allowed popular 35mm film to be used to make gorgeous panoramic images.  Of course we took it to a wedding and fell in love immediately.  Two images below are shot with Hasselblad Xpan with Kodak Tri-X film.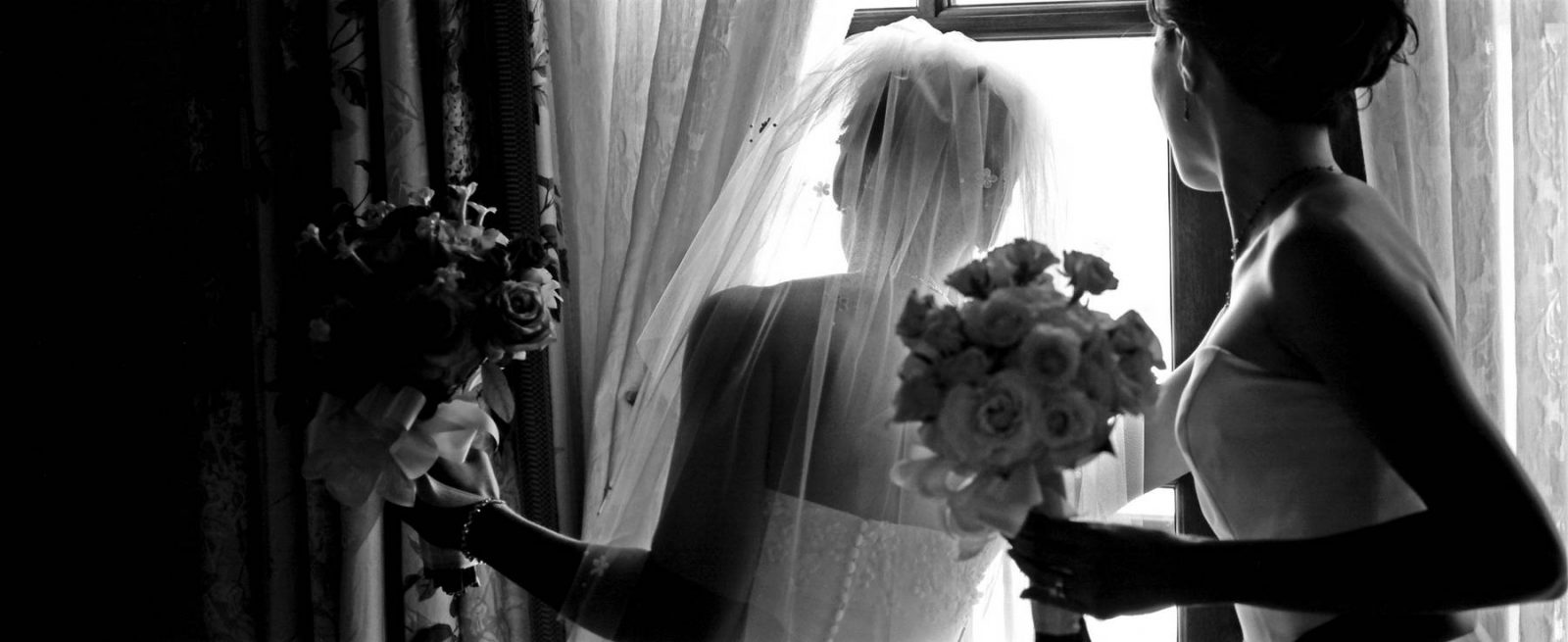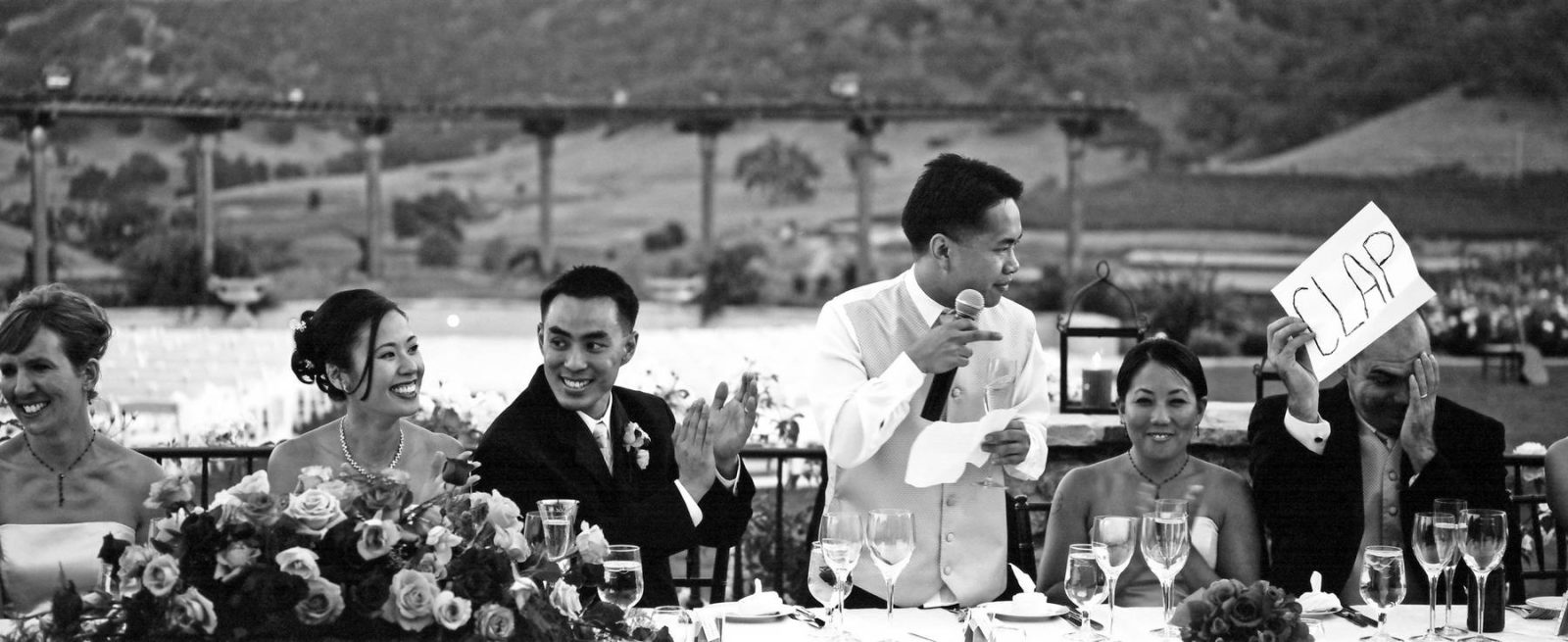 We now shoot almost exclusively digital (few exceptions when client requests), now much of our panoramic work is created in-camera panorama or simply cropped.  On our phones, these panoramas may look small, but imagine making giant 84″ x 36″ print for your client.