One of the most beautiful details about a wedding is the floral design. For centuries, dating back to the Roman times, the bride has always carried a bouquet on the wedding day. Some say it symbolized a fresh start, some say it was to cover up body odor. Whatever started it, the trend has truly blossomed into a way of incorporating style, personality and a beautiful accessory.
Wedding flowers are now seen in every element of the day, starting with the entire bridal party holding bouquets, guests tossing petals at the ceremony, of course, as reception centerpieces and even as a finishing touch on a wedding cake. In modern weddings, you can expect to see every kind of flower or even pampas grass or greenery in place of flowers. We love seeing all the different wedding floral trends and how they continue to evolve. Check out some of our favorite floral designs below and let us know what style you love!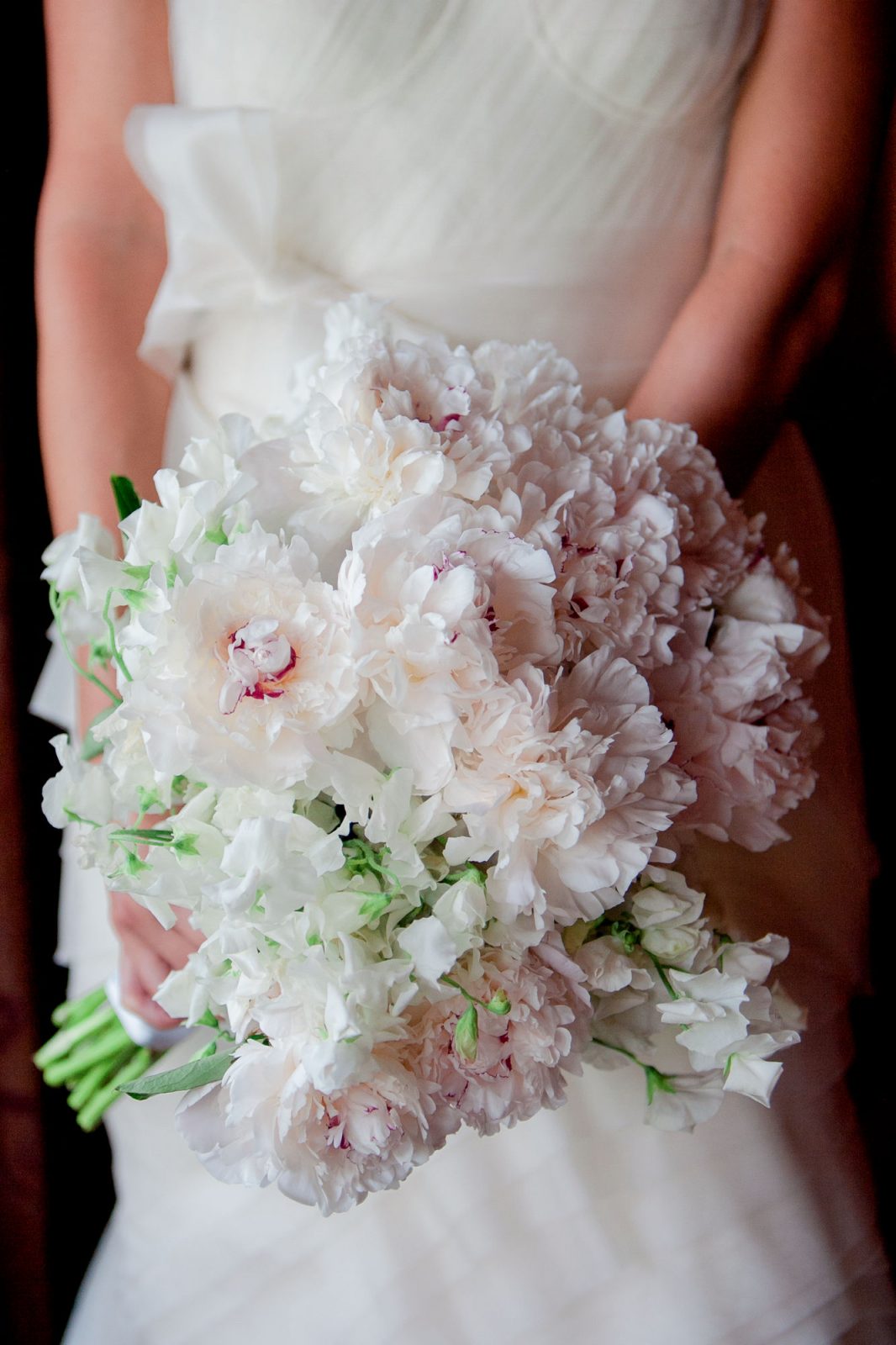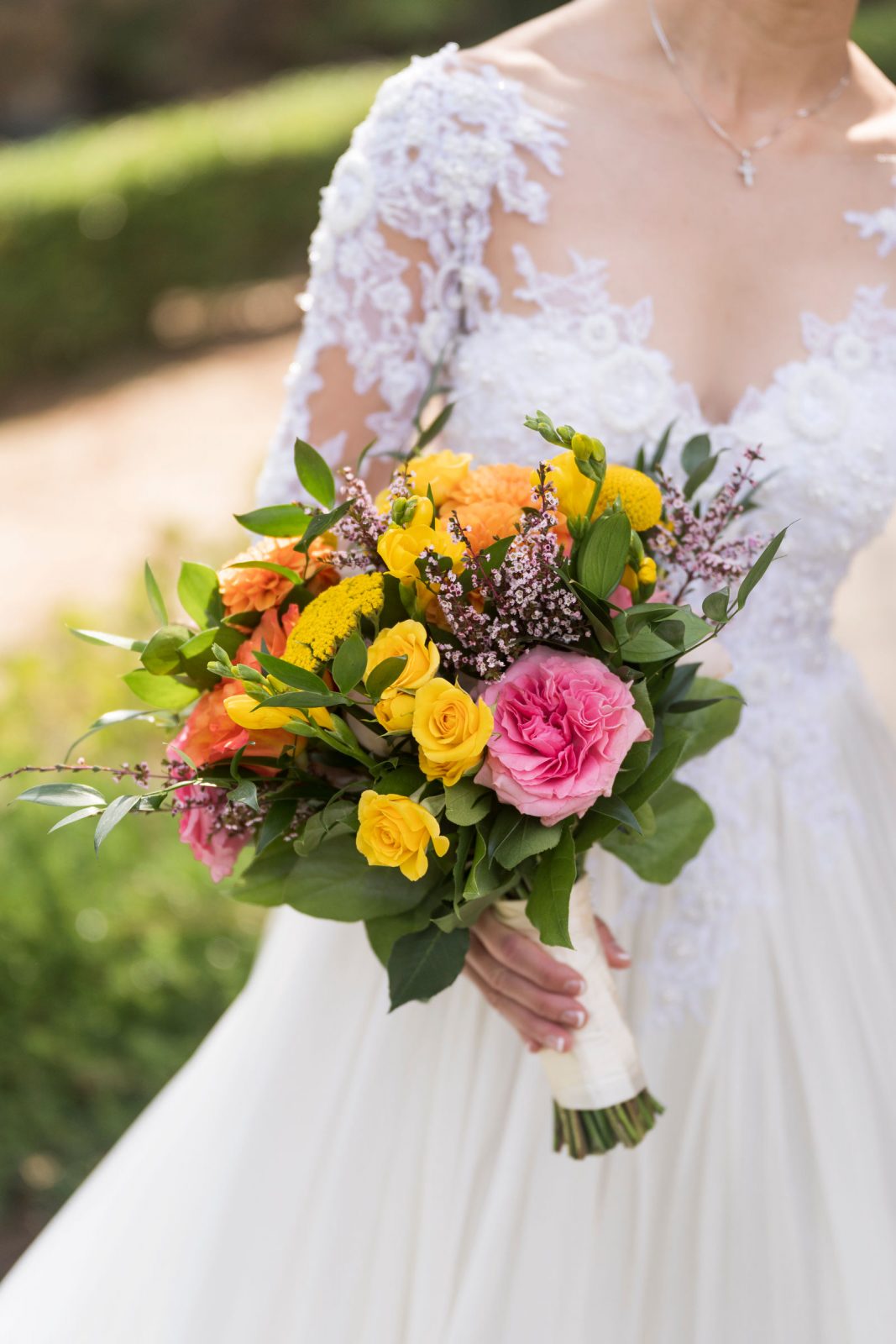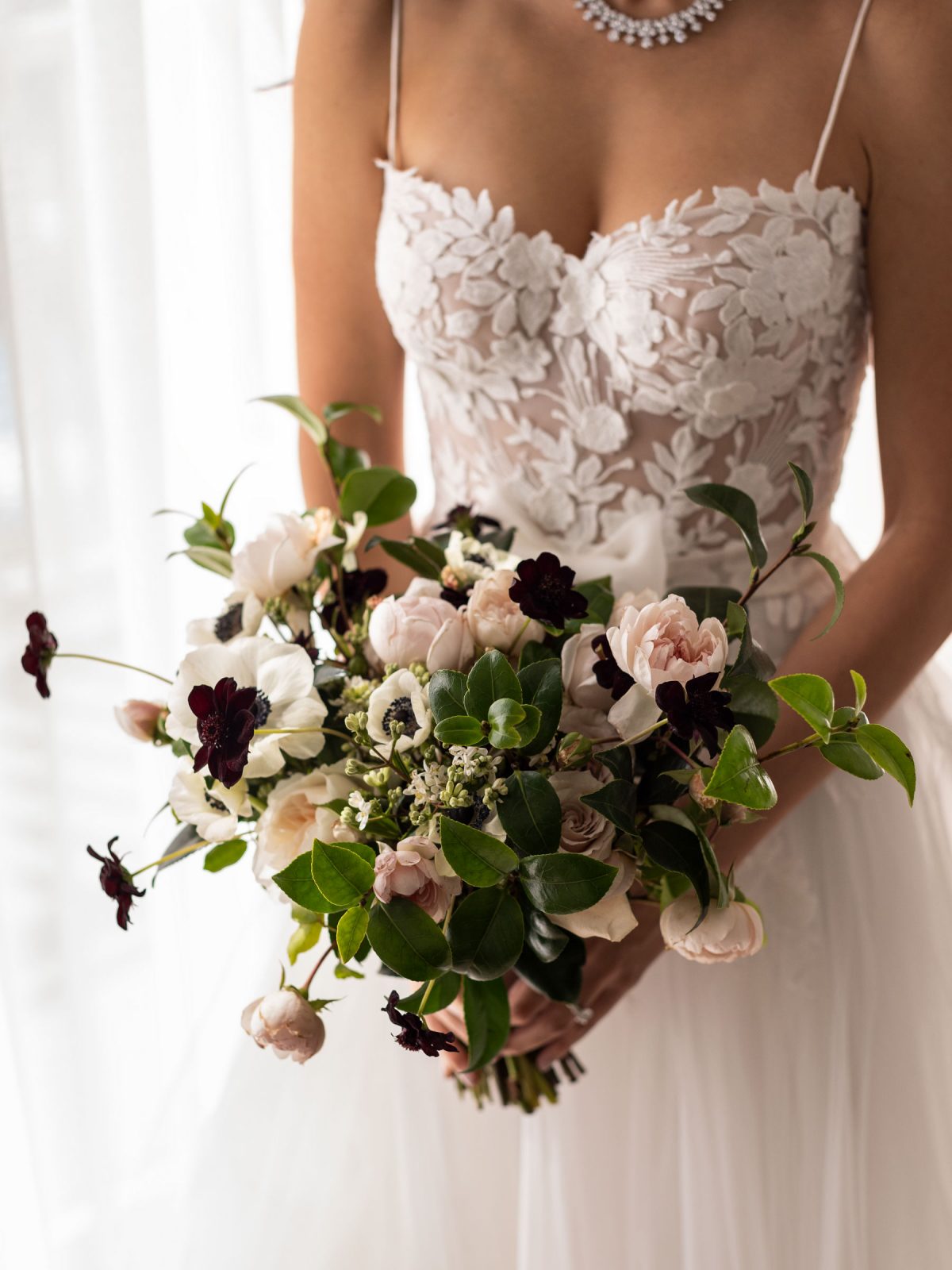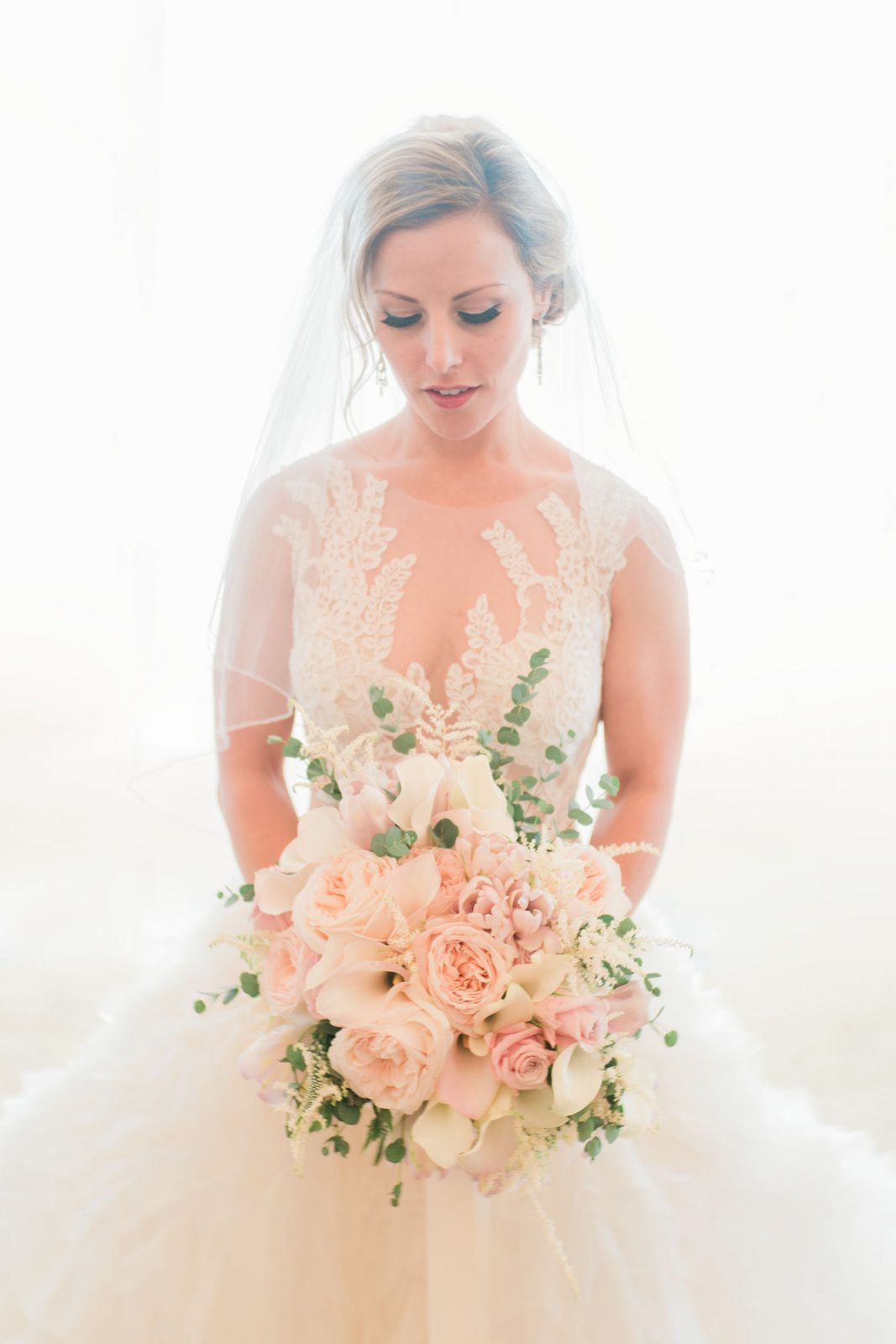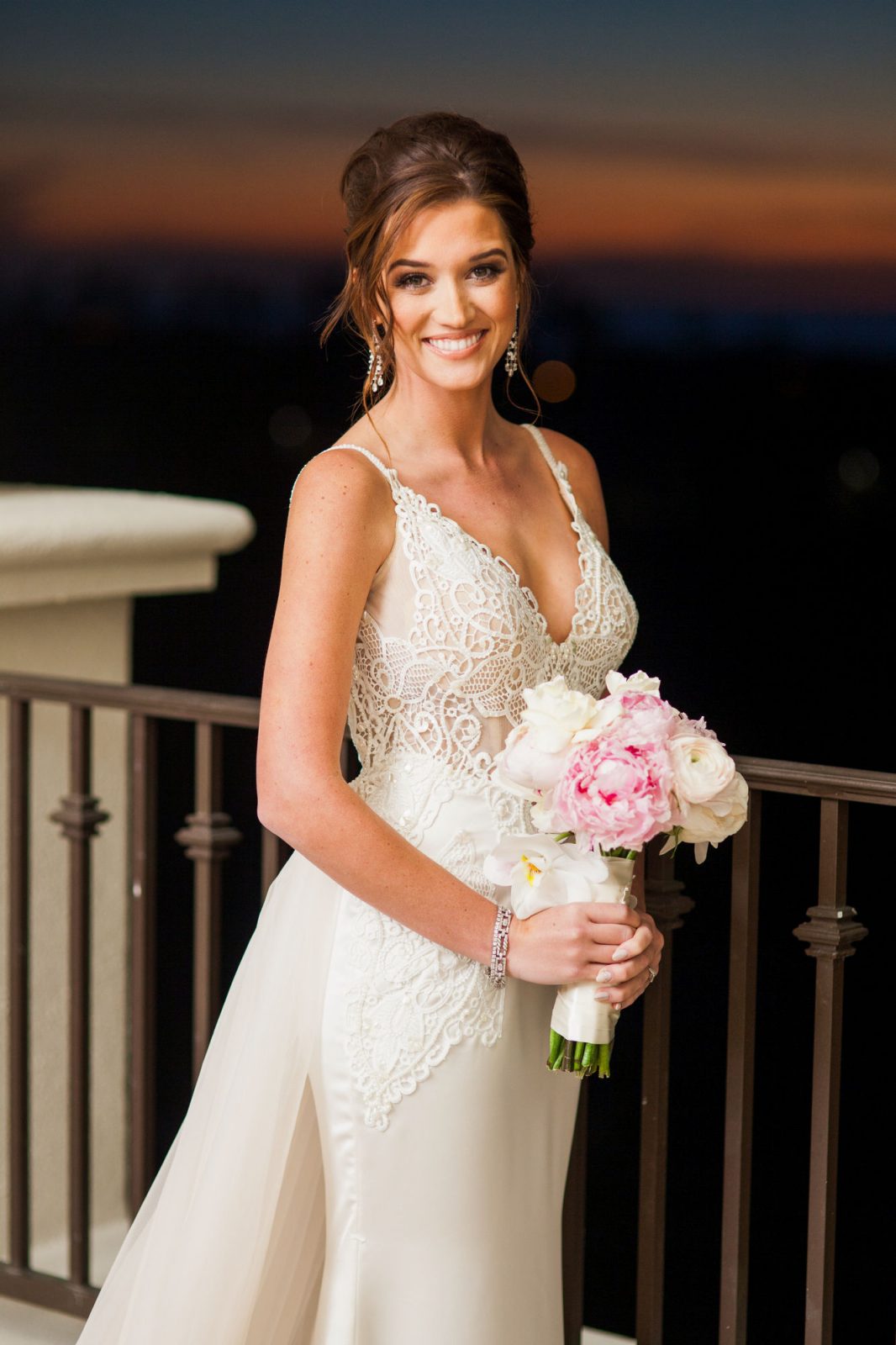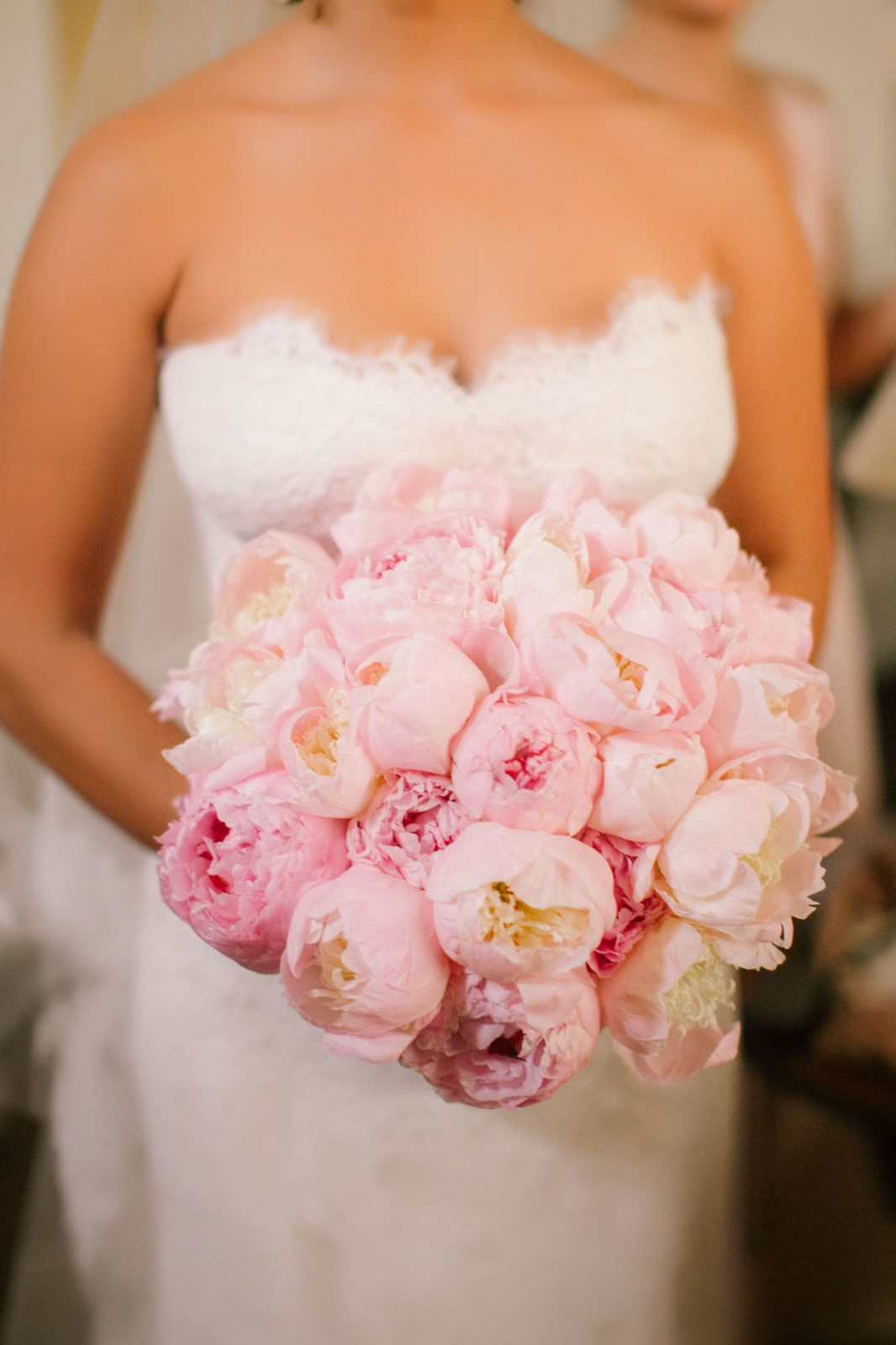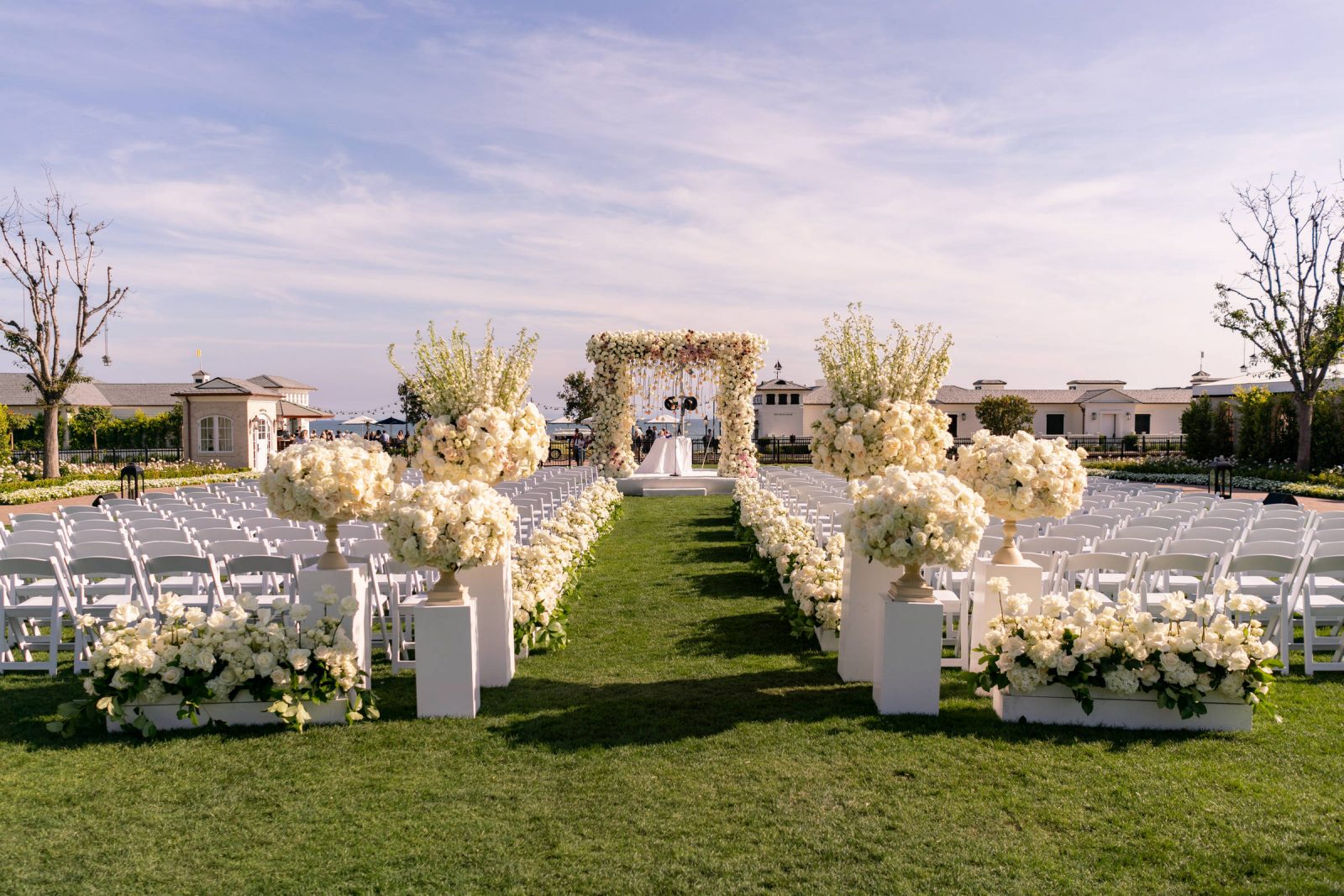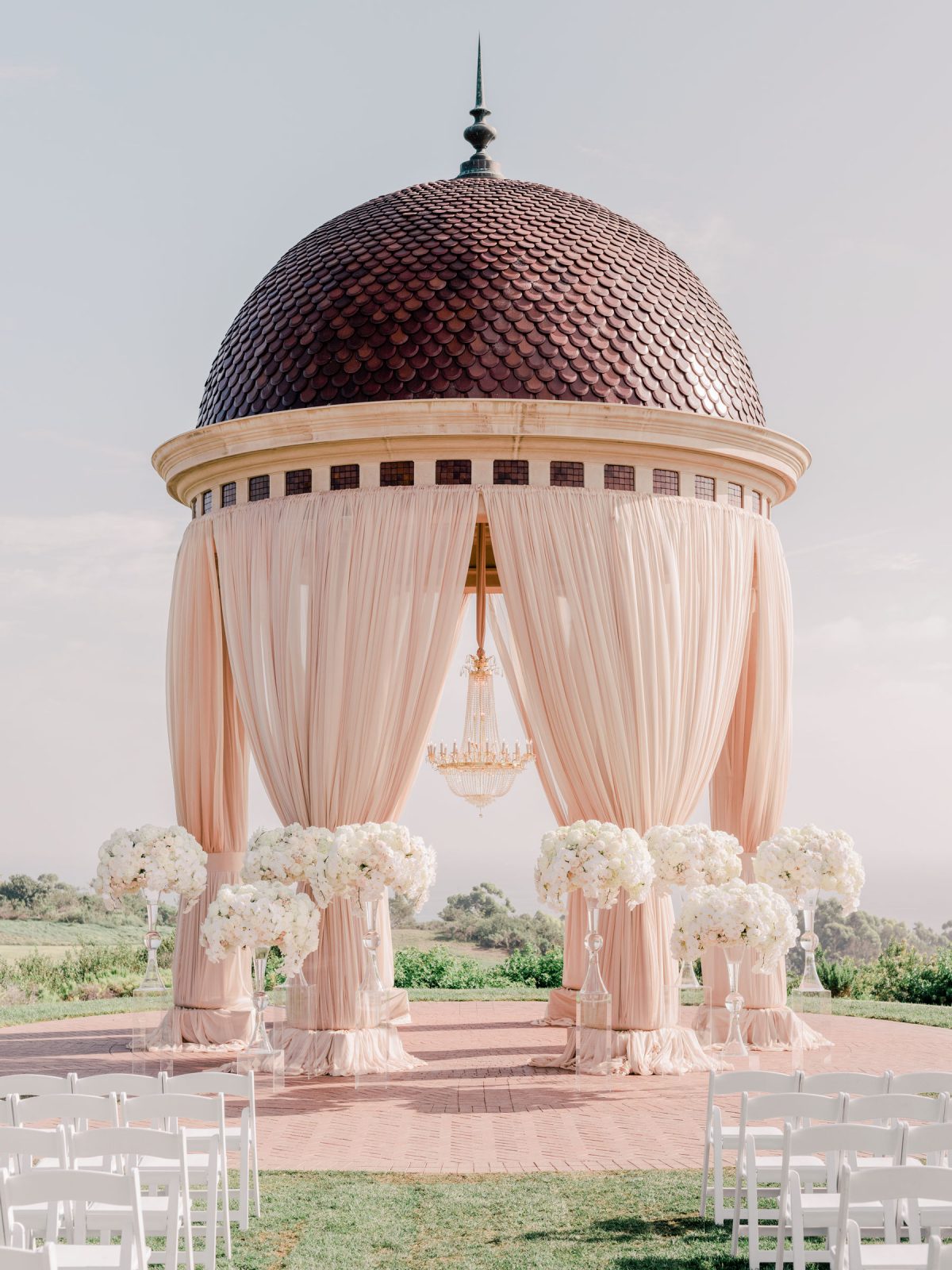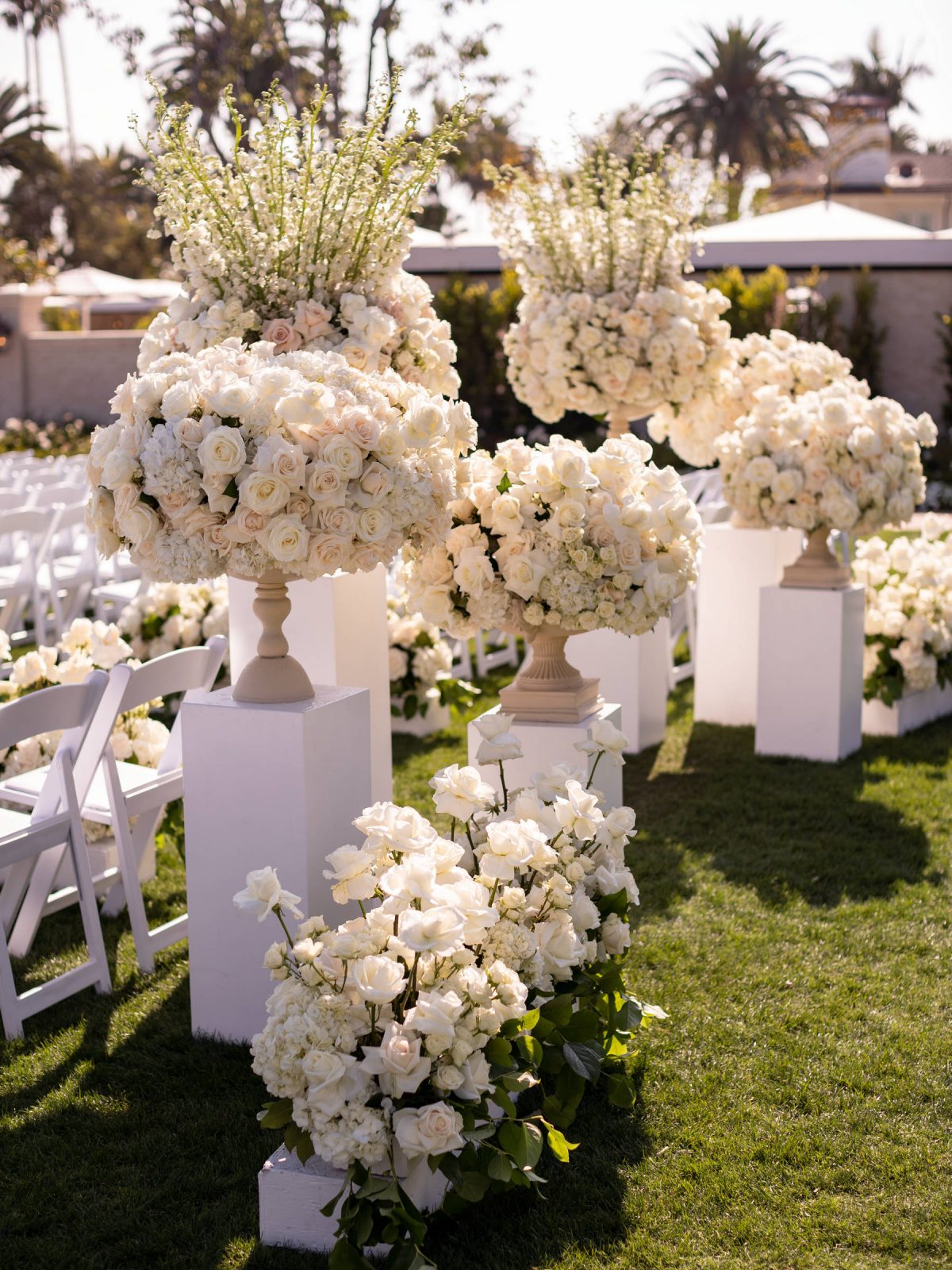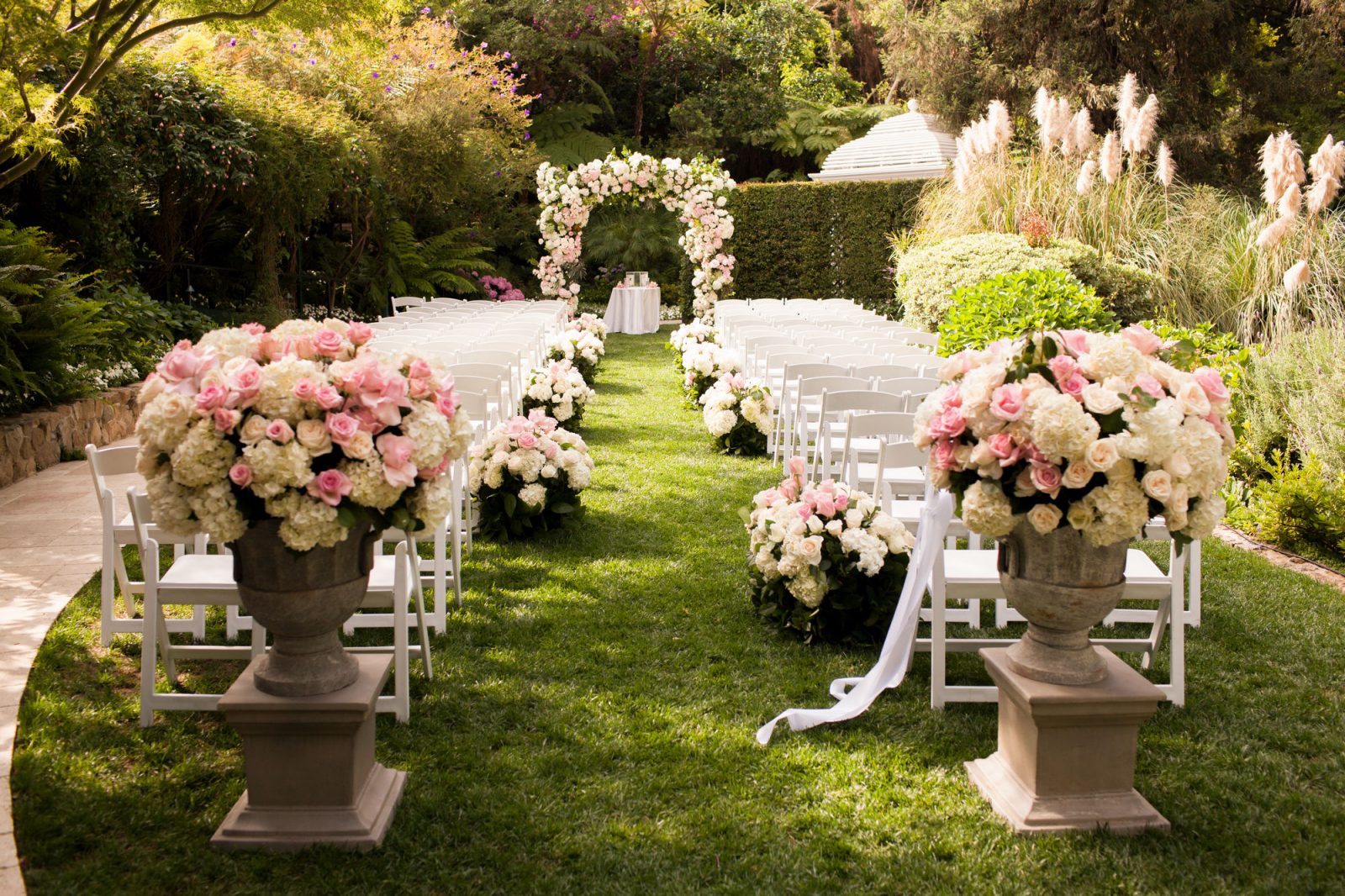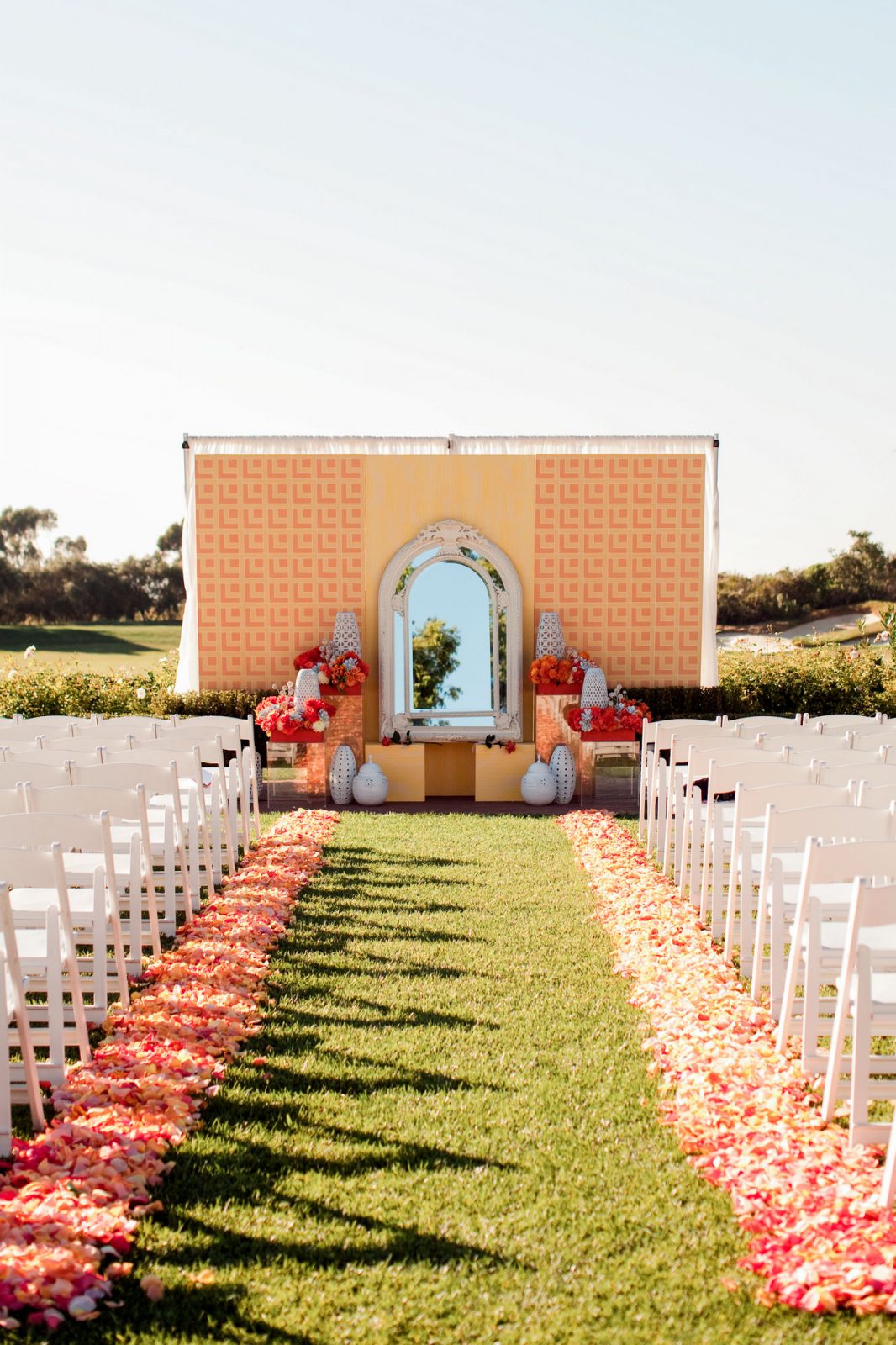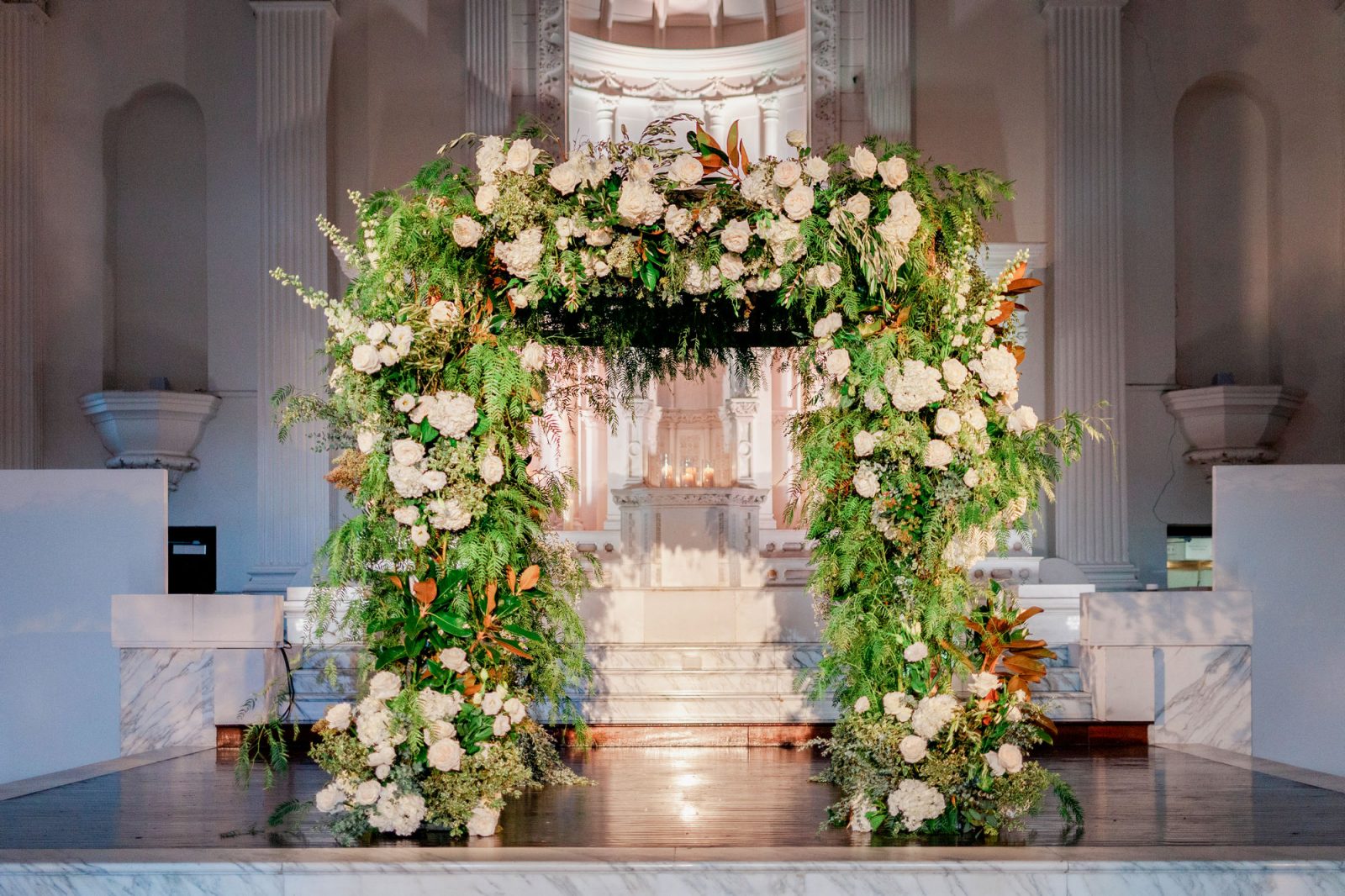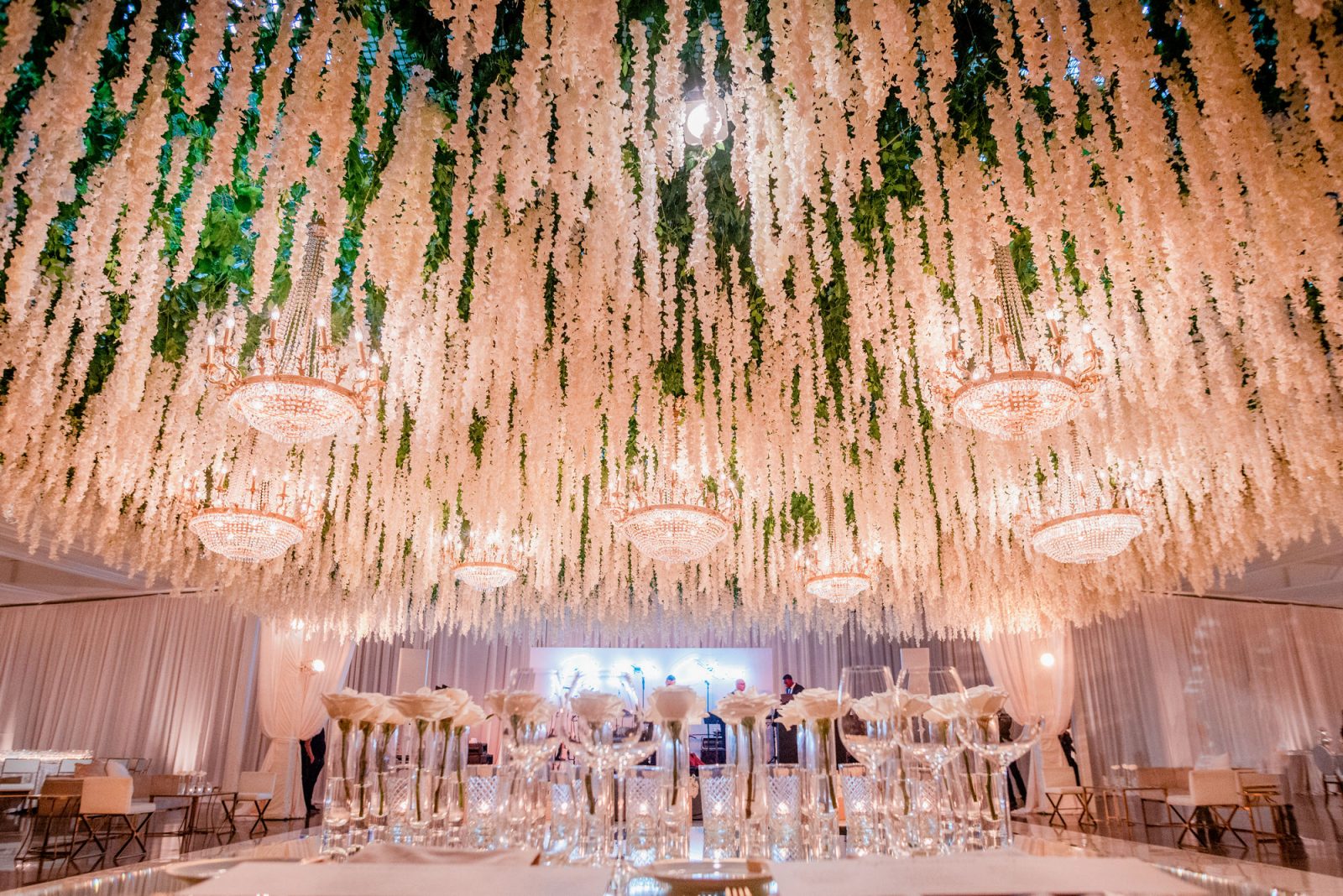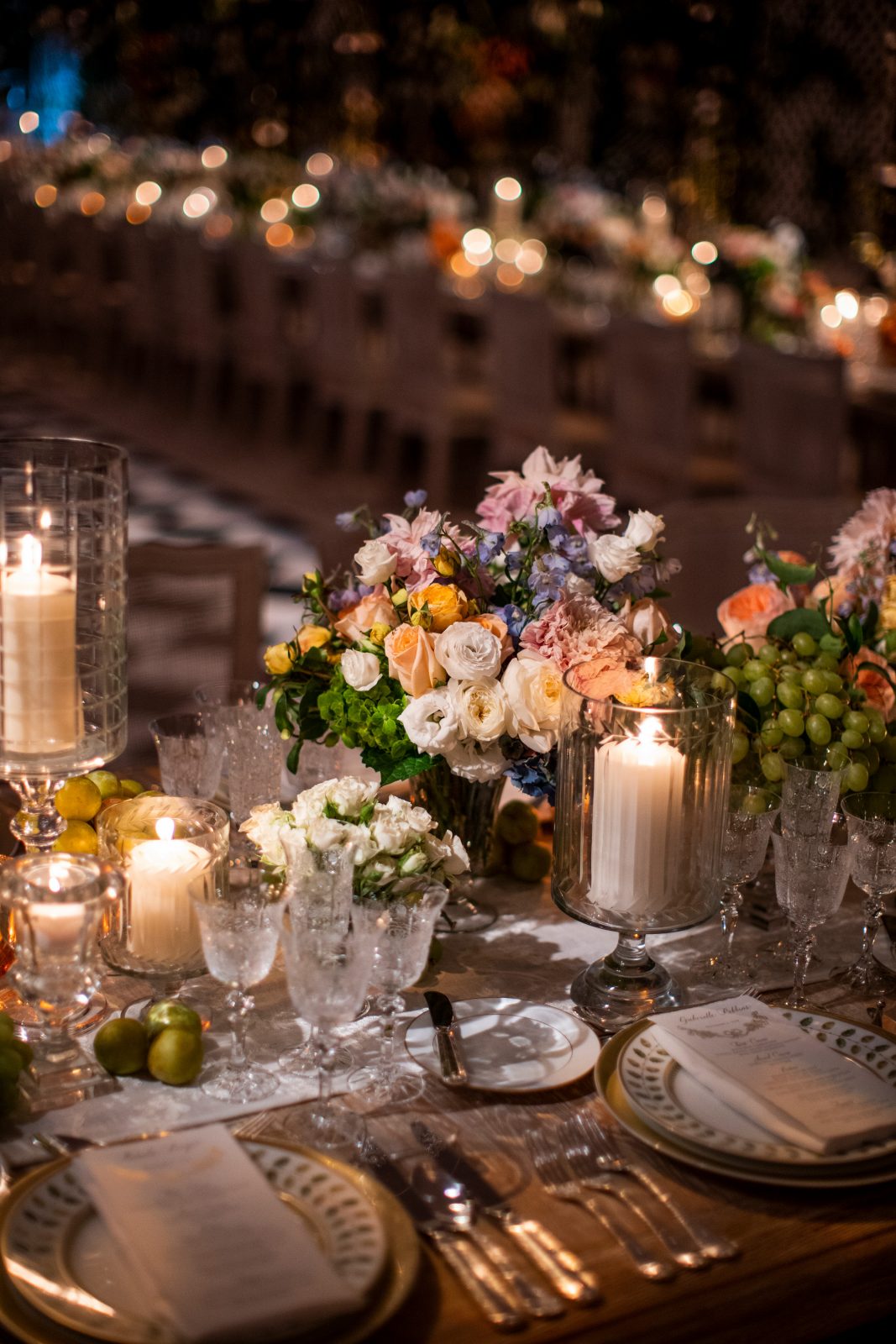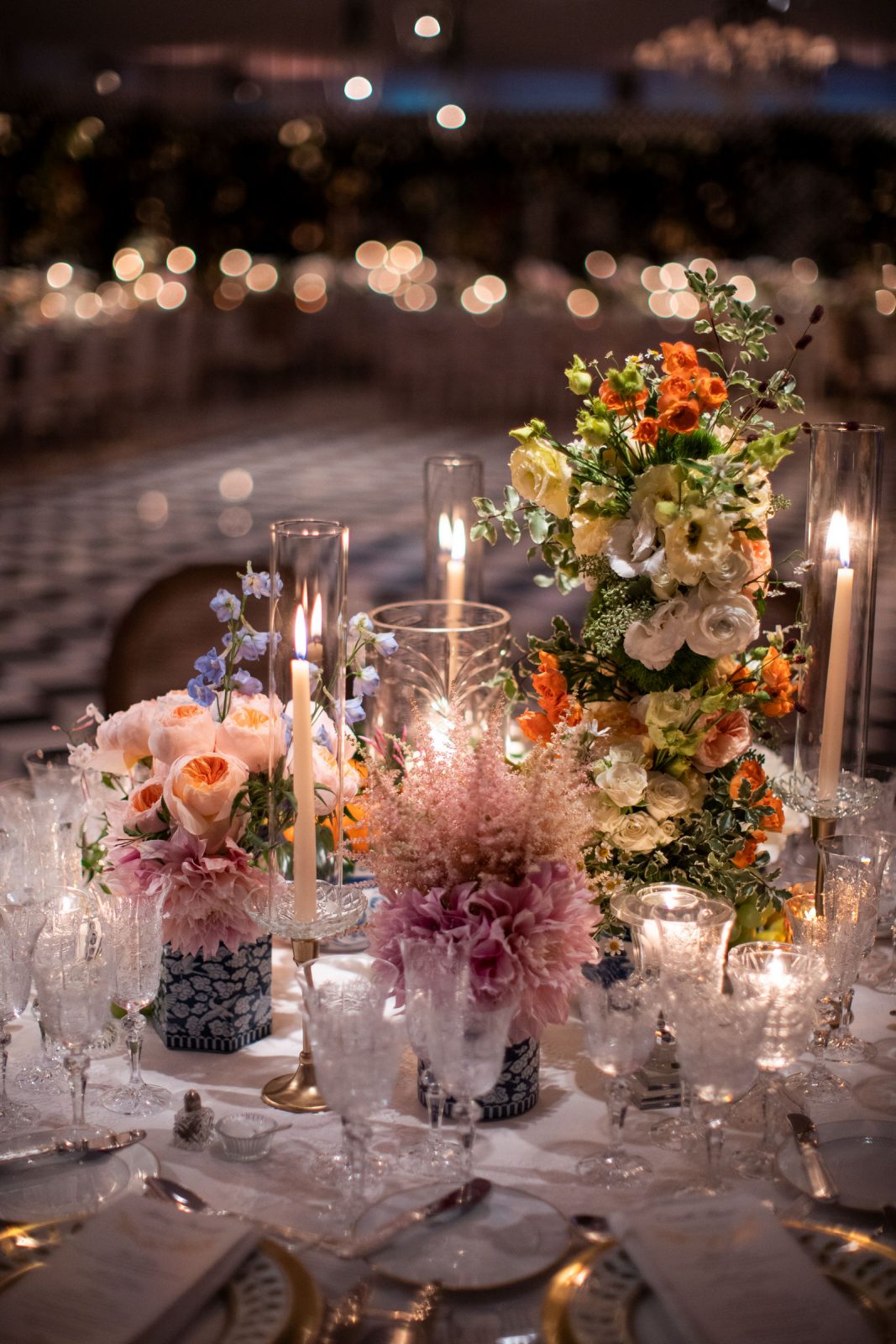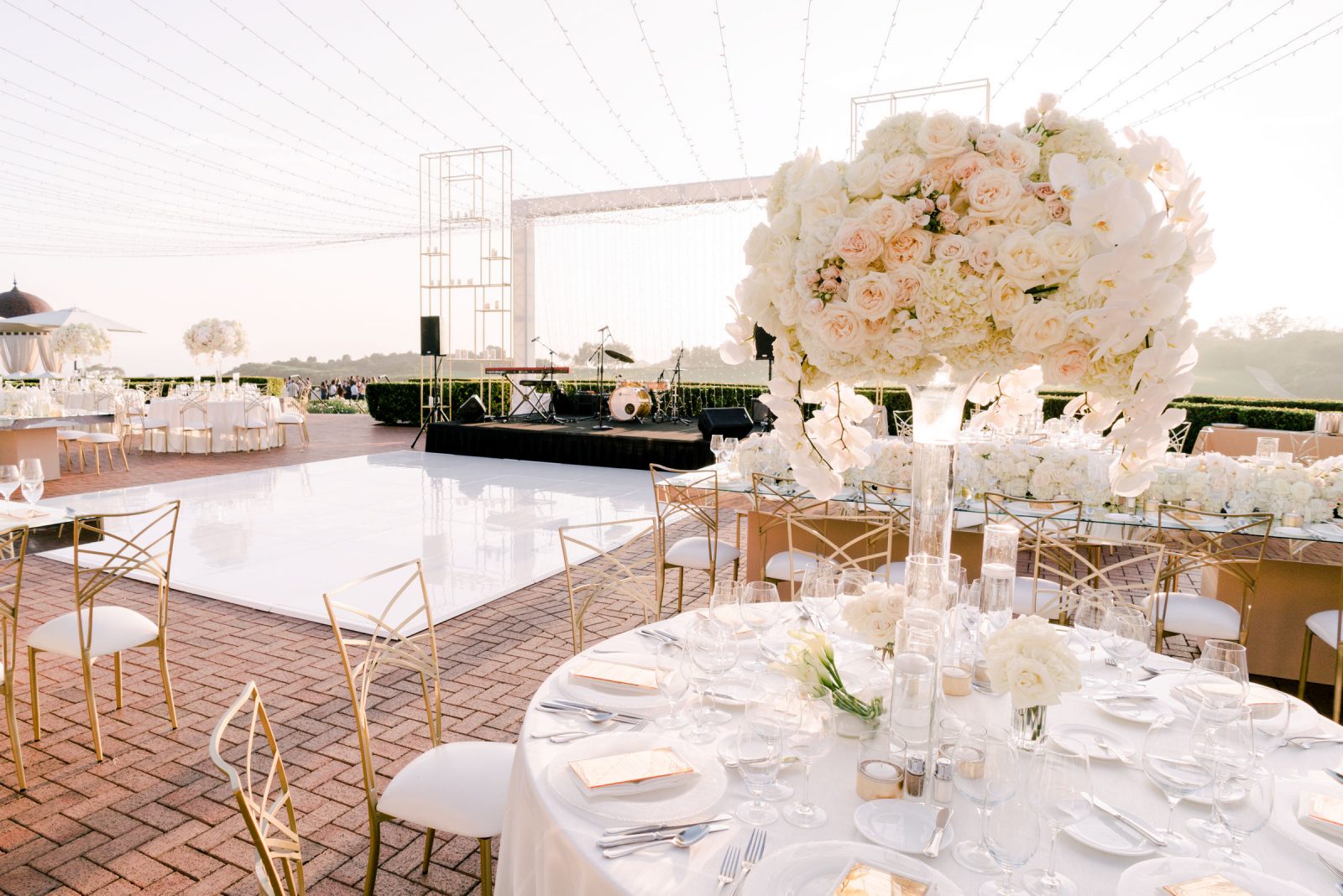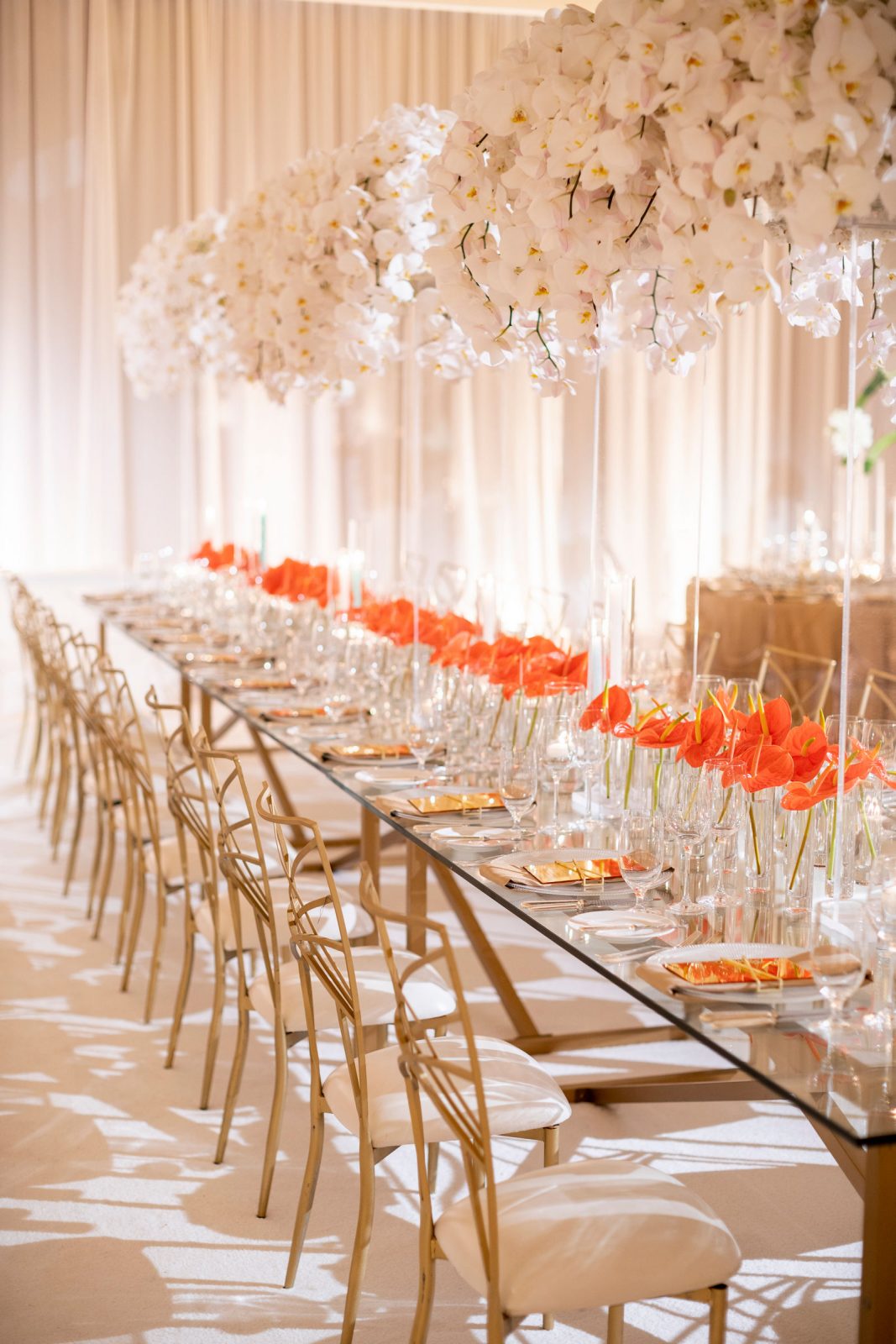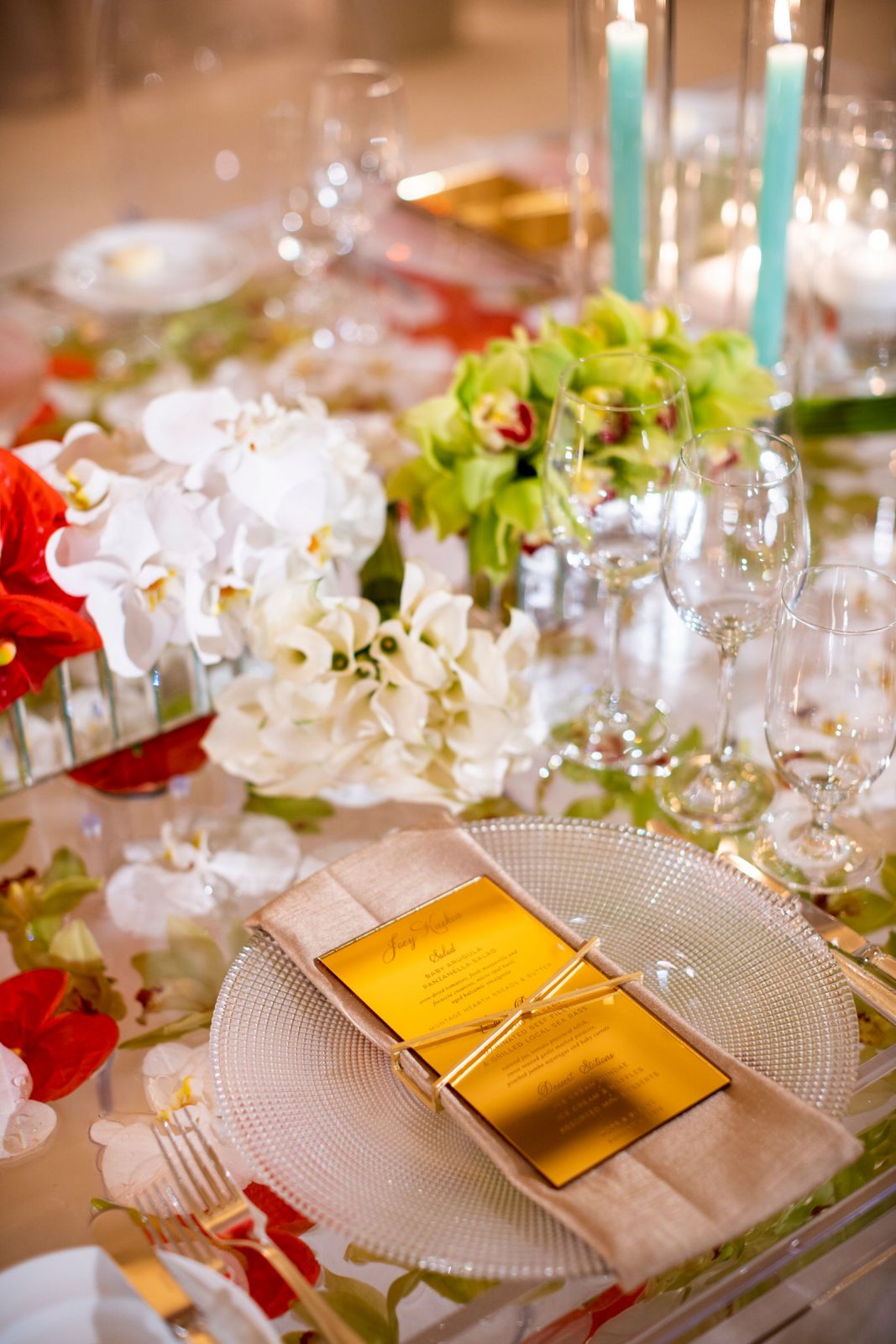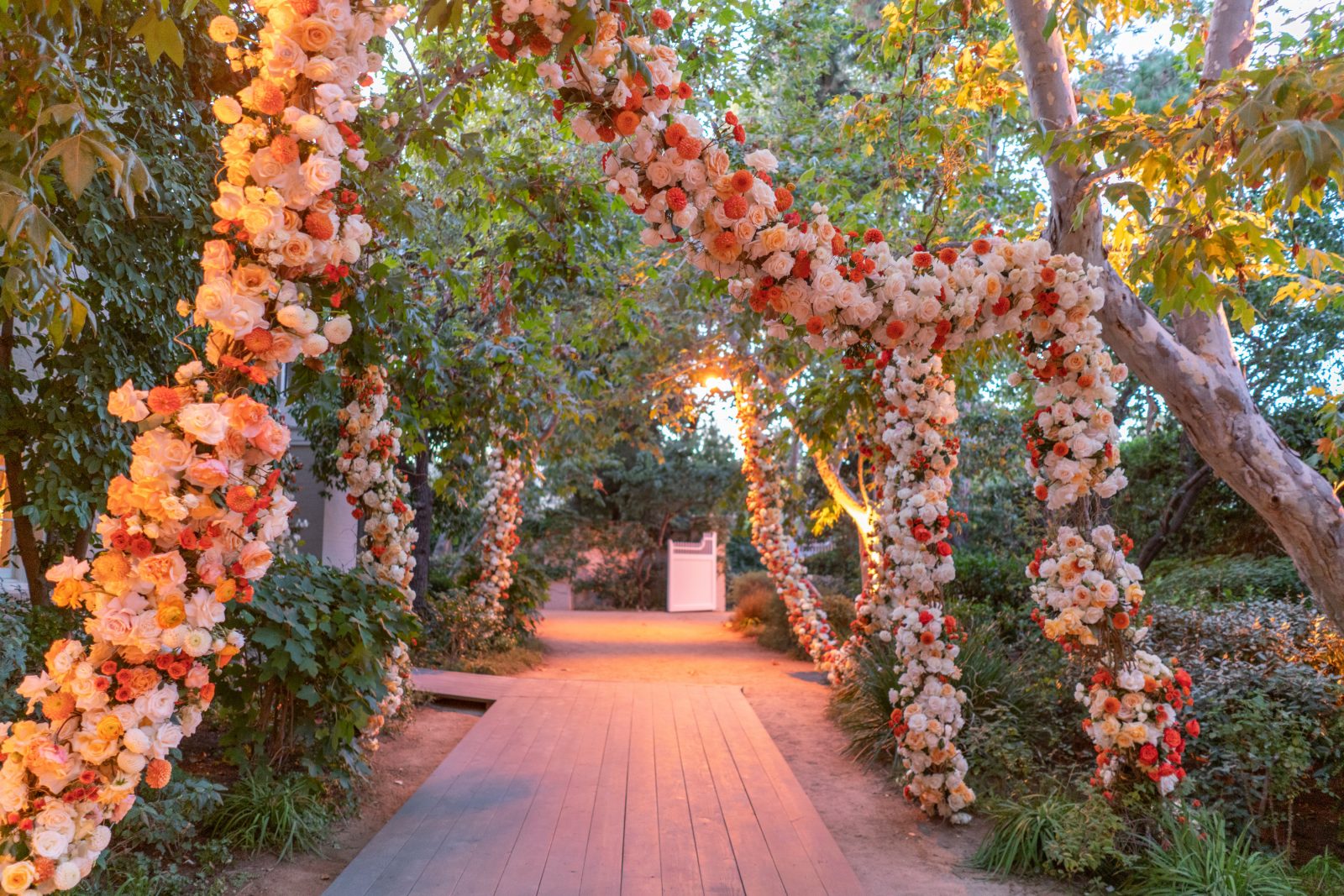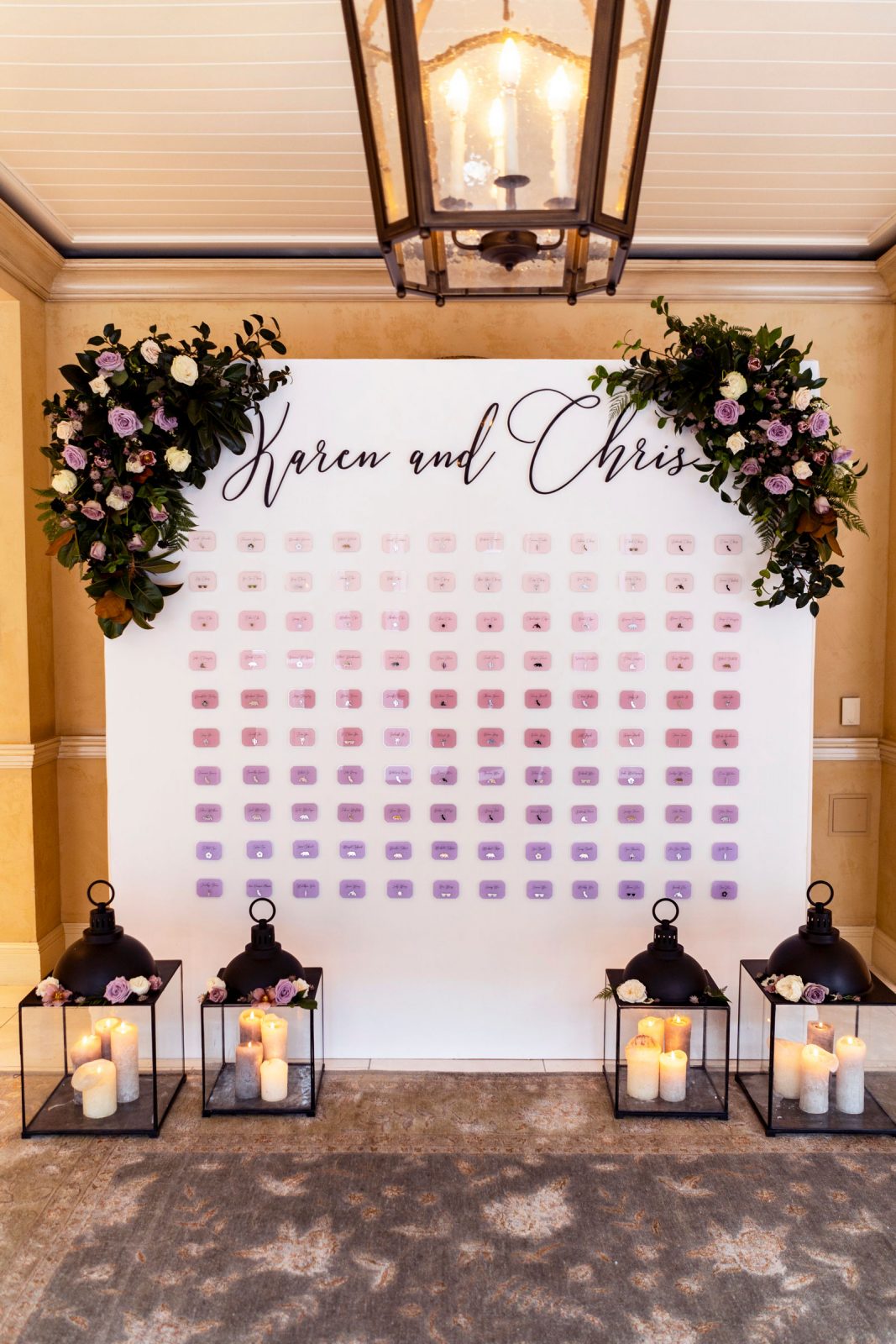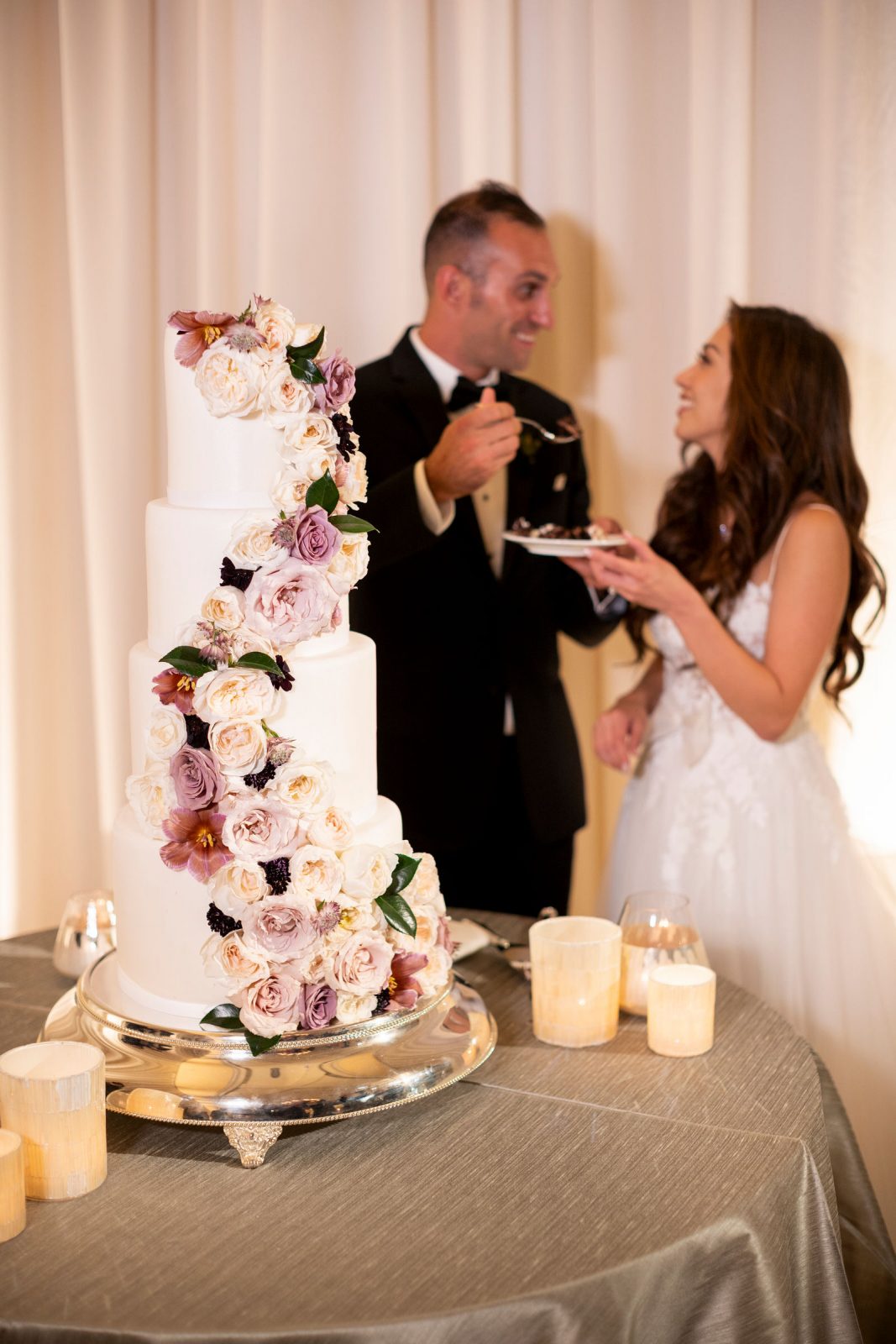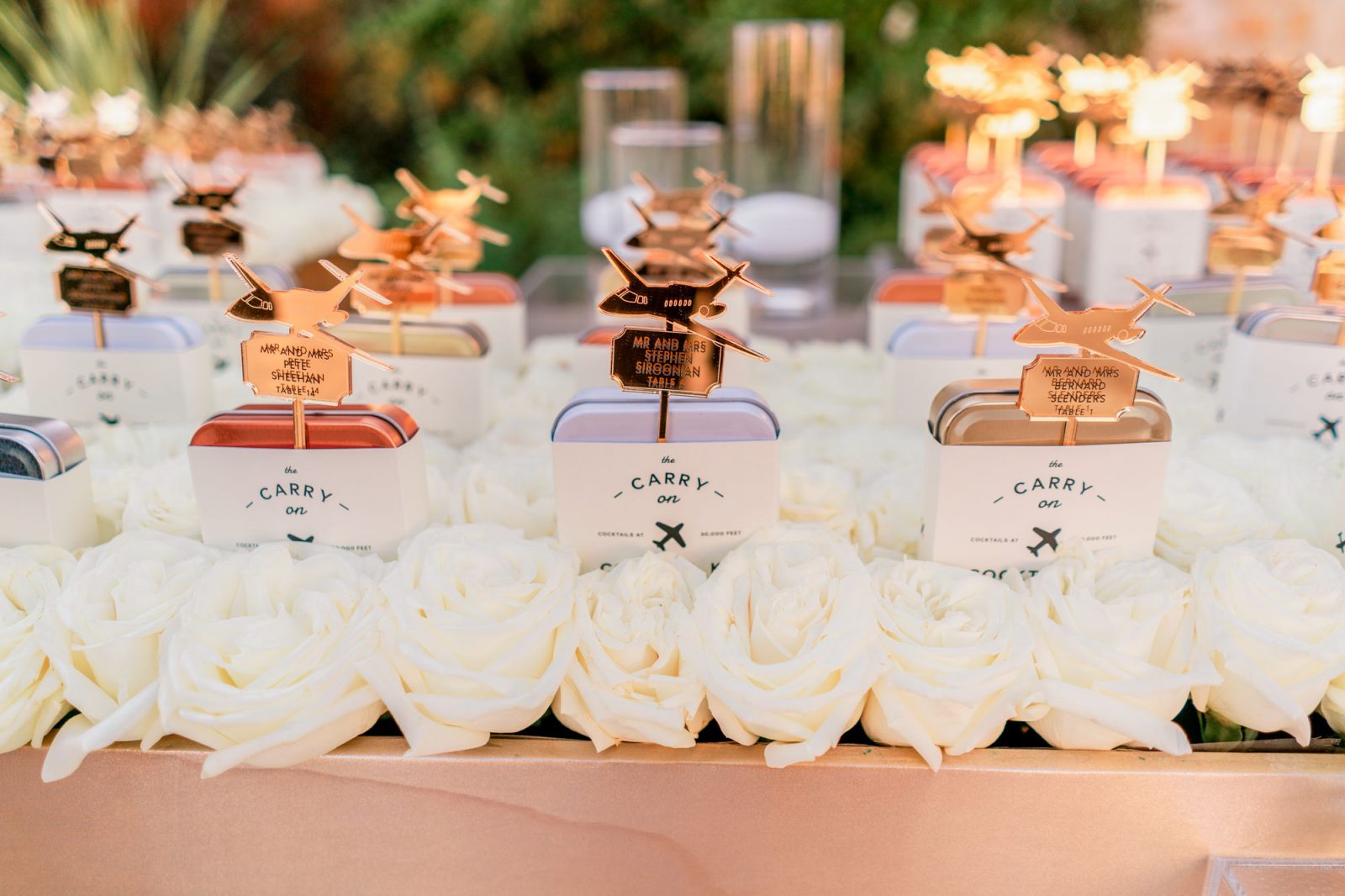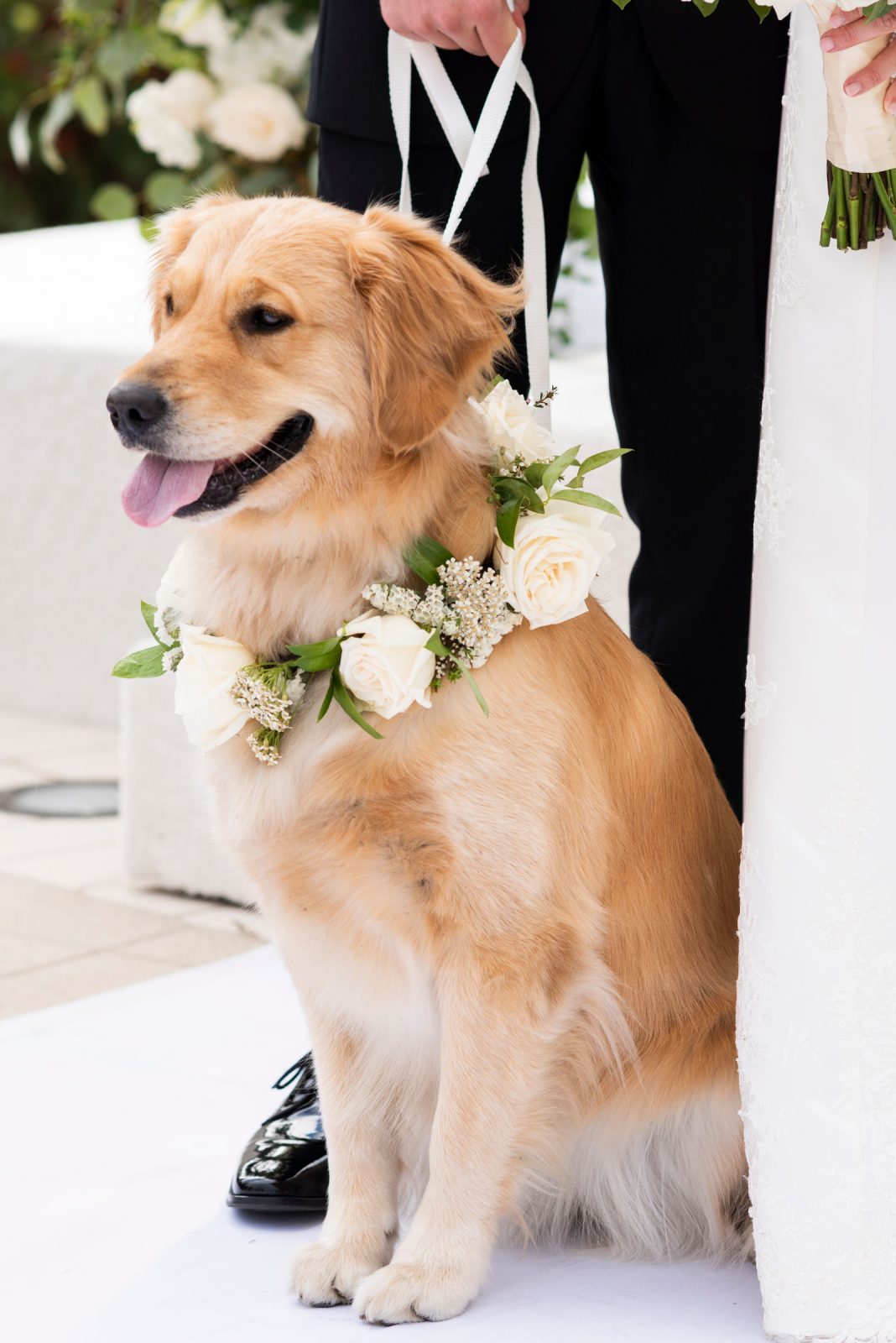 And last but not least… the floral dog collar! What are some of your favorite wedding details and trends? Let us know in the comments below.