When Beverly Hills goes to Mexico City to have a wedding, it's simply epic.  Danielle and Sean hired talented wedding designers Gonzalez + Helfon to design their 200+ guest destination wedding at some iconic venues around the city.  The clients had their wedding ceremony at the Four Seasons Mexico City then the reception was held at a historical venue El Ex Convento de San Hipólito.
Unlike most intimate destination weddings, we brought over a team of 6 to cover everything that was happening at once.  3 photographers, and 3 videographers from our sister company Cinesugi to create video for the weekend.  Head over here if you'd like to see more images and the video we created for this Jewish wedding in Mexico City.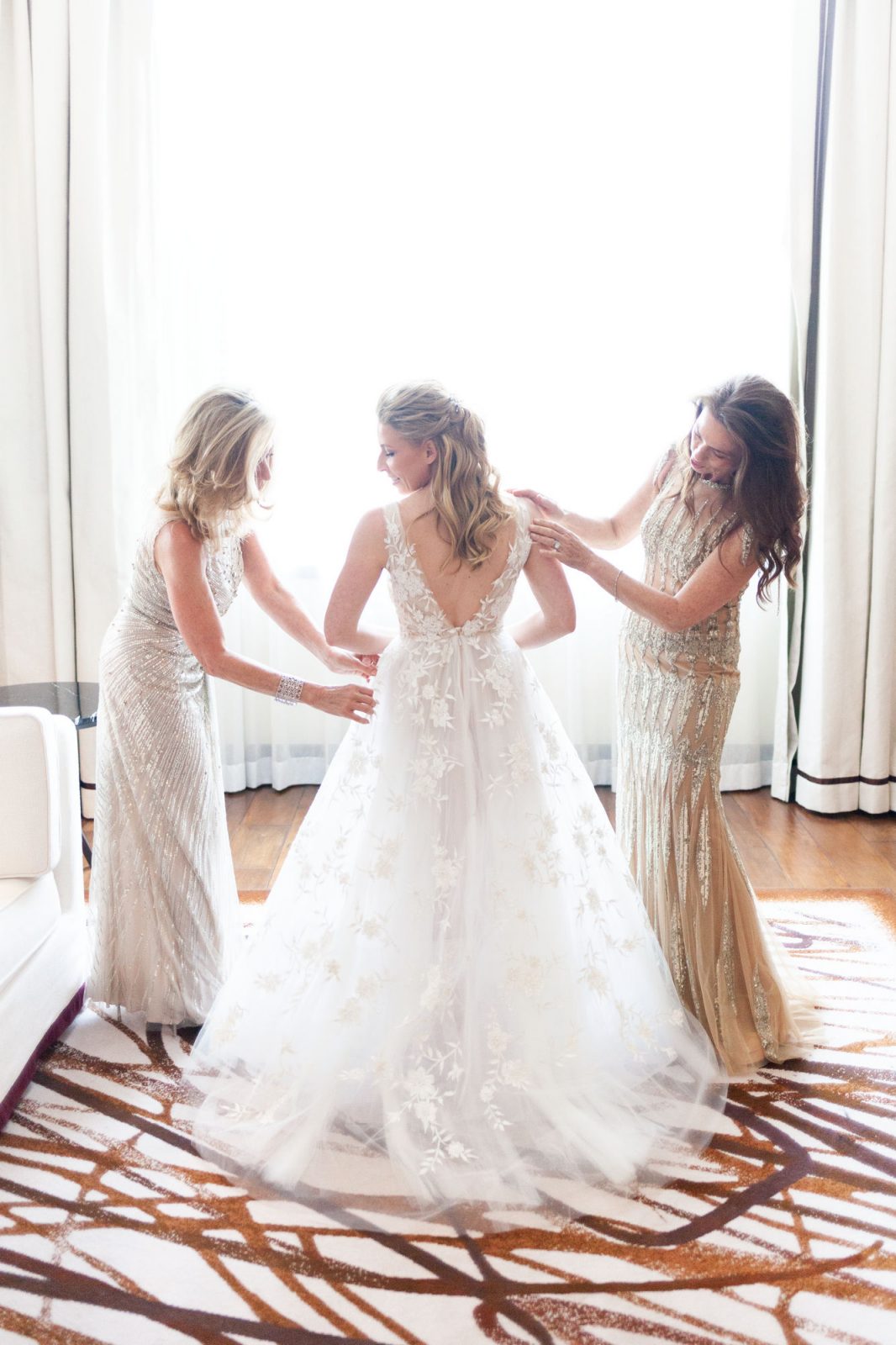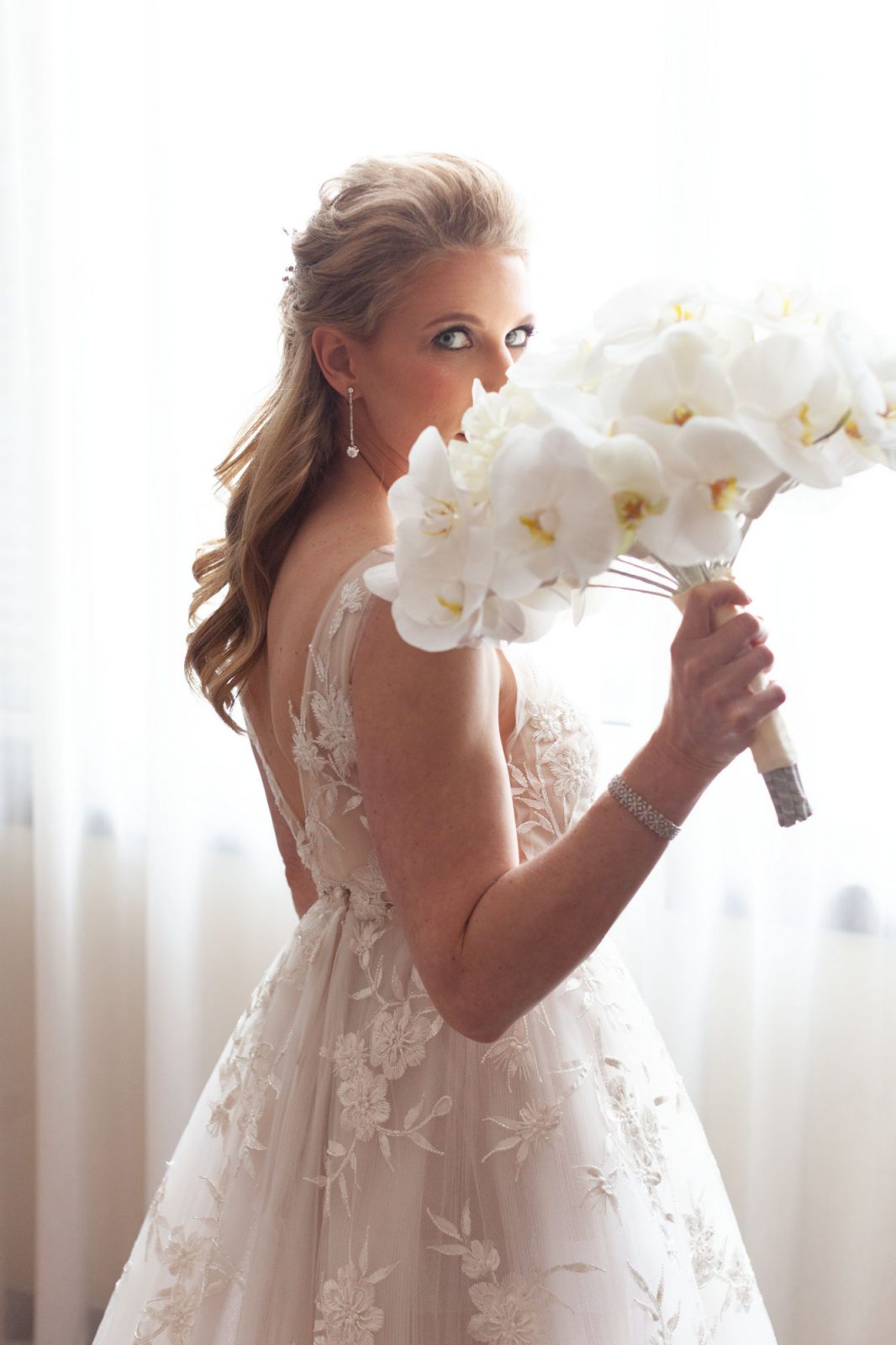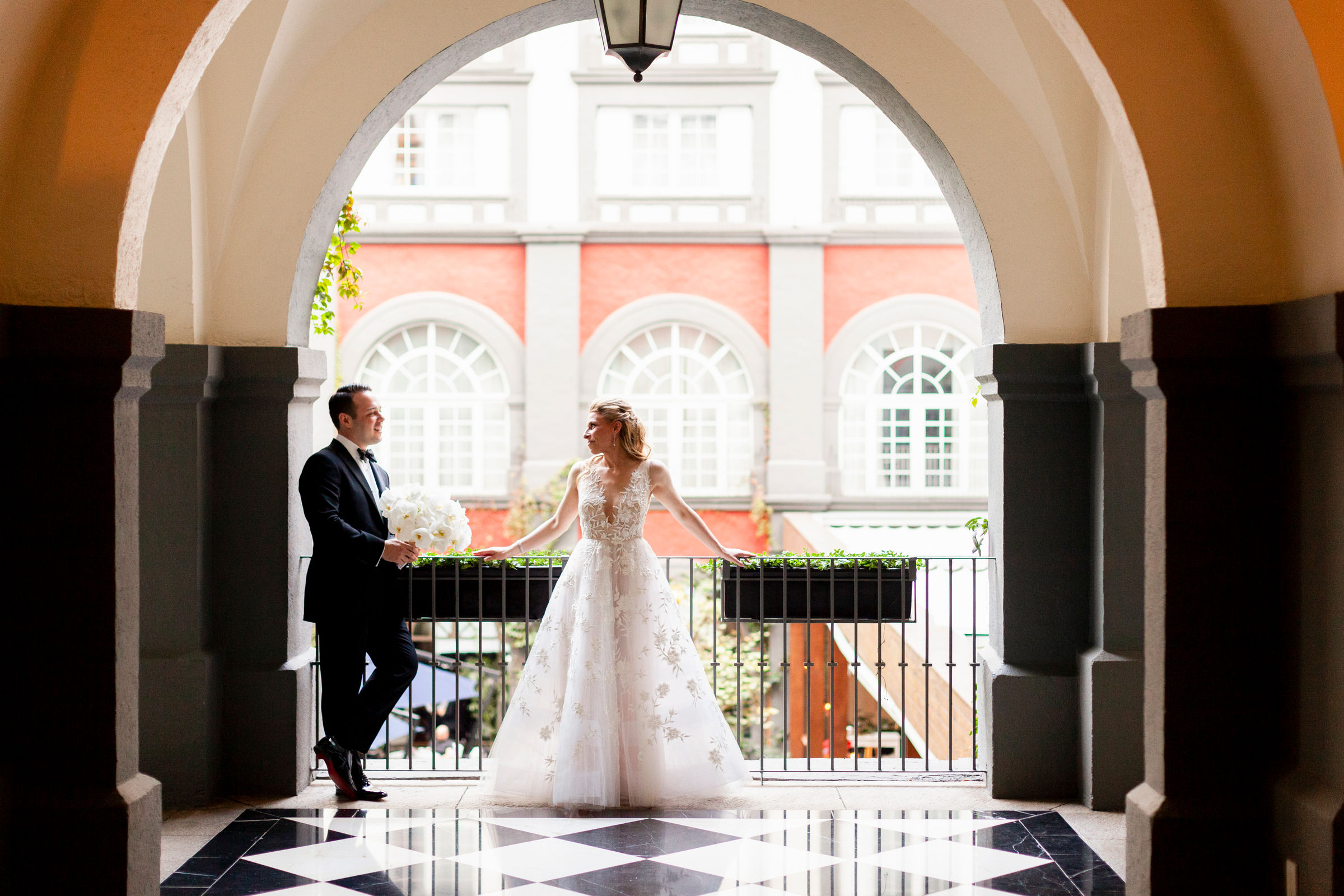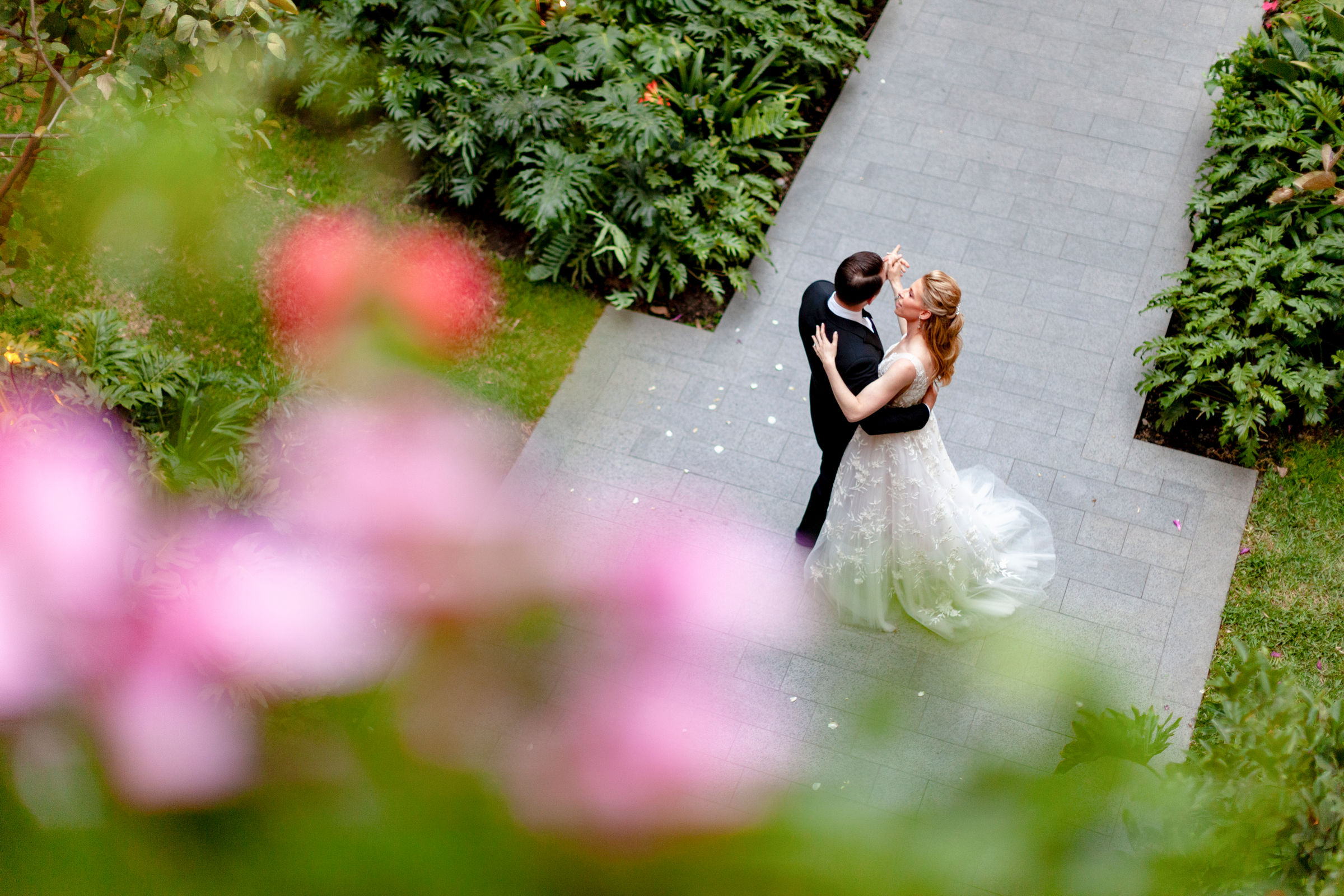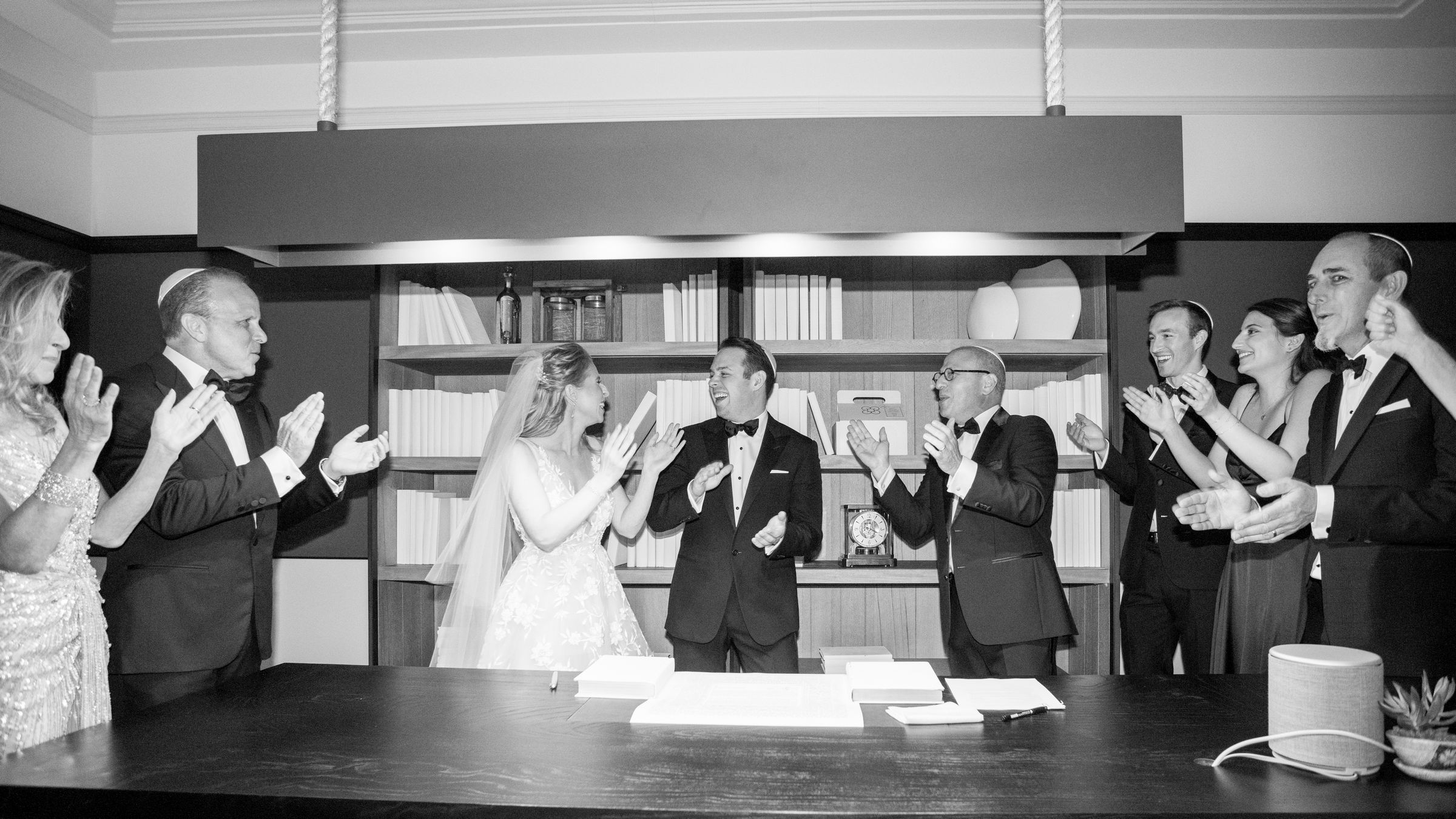 In a Jewish wedding, there is a ketubah signing ceremony with family before the wedding ceremony with guests.  Usually takes place in a private room as guests are arriving at the ceremony site.  This is attended by the officiant, bride, groom, witnesses, close family and sometimes the wedding party.  Attending this is an honor.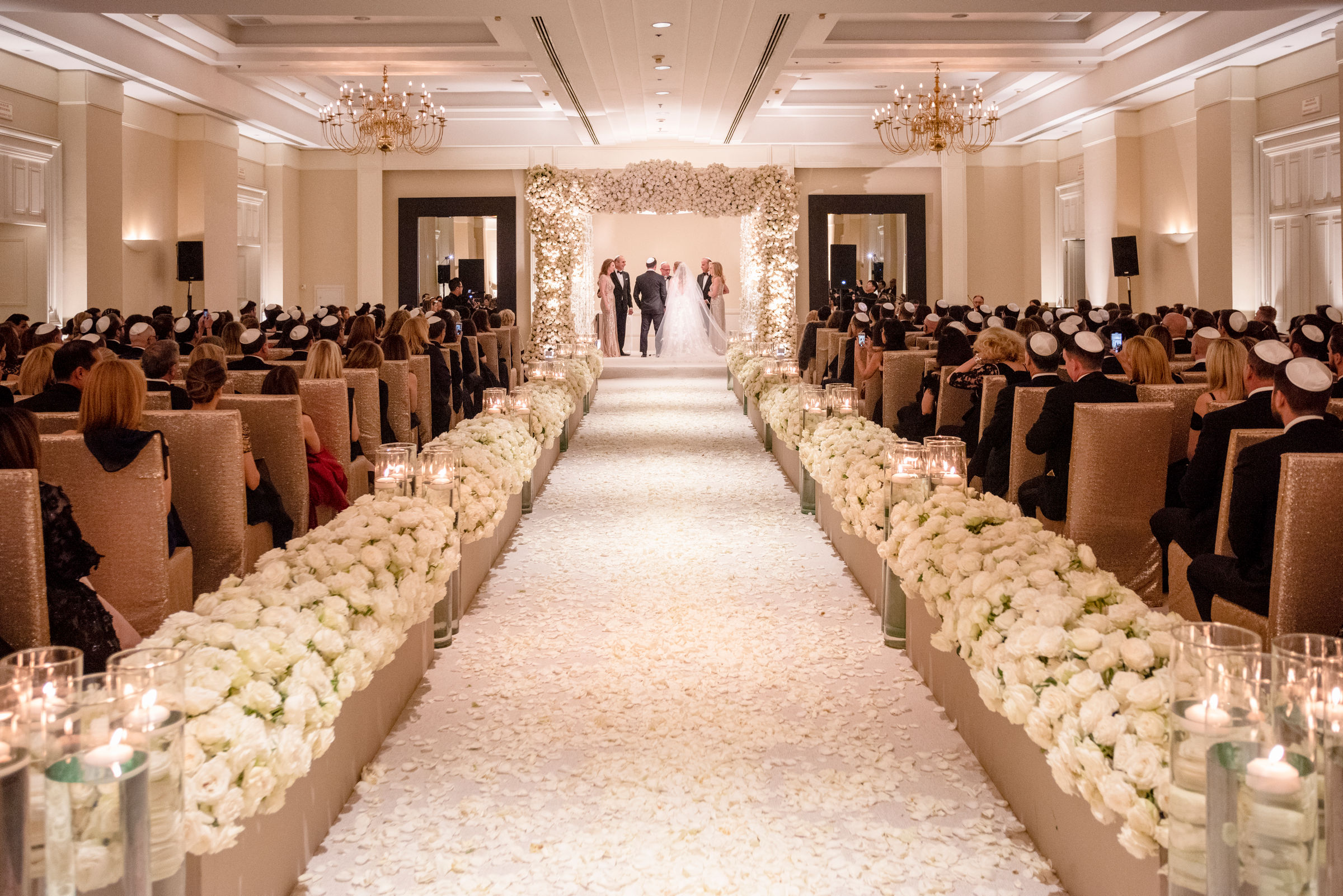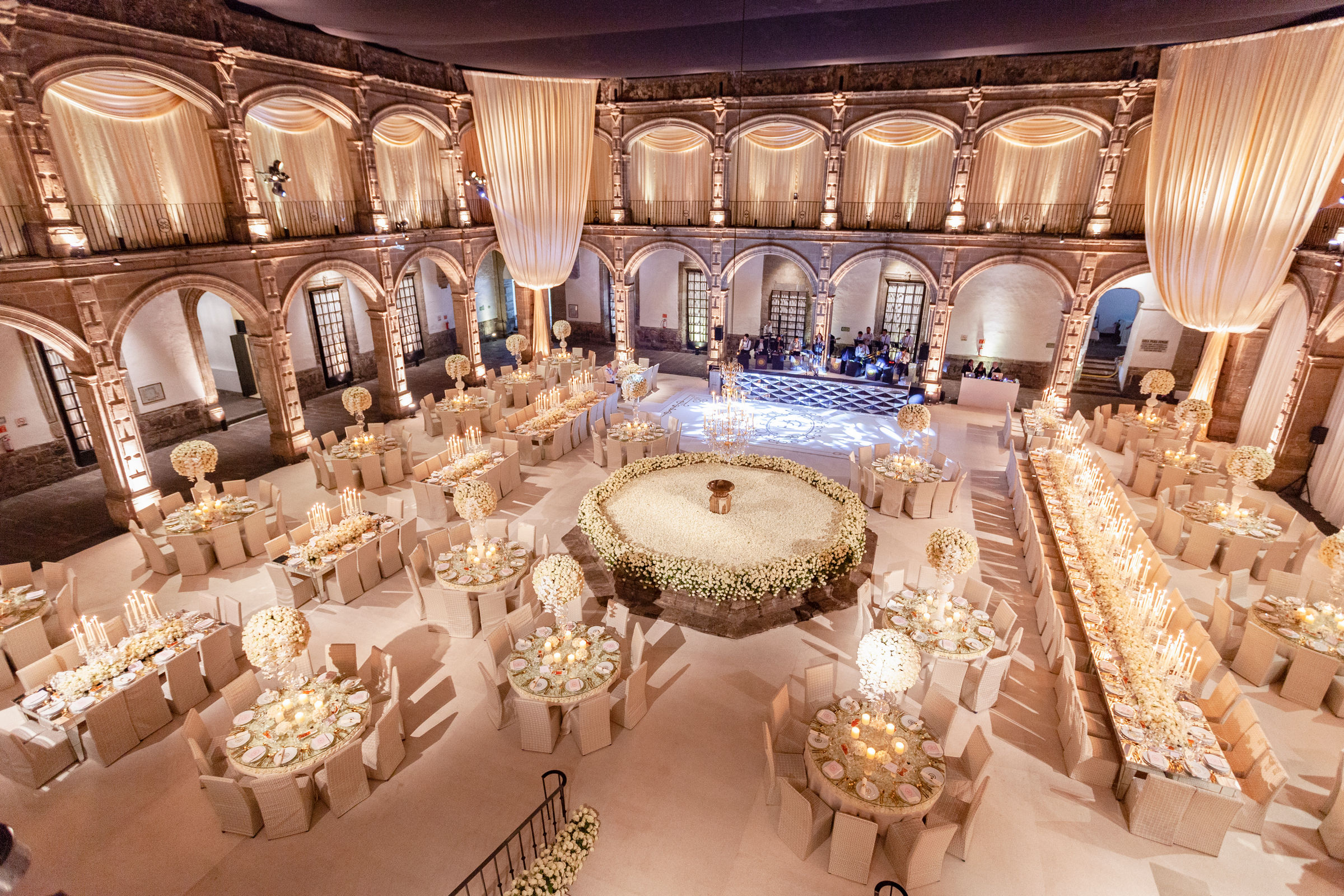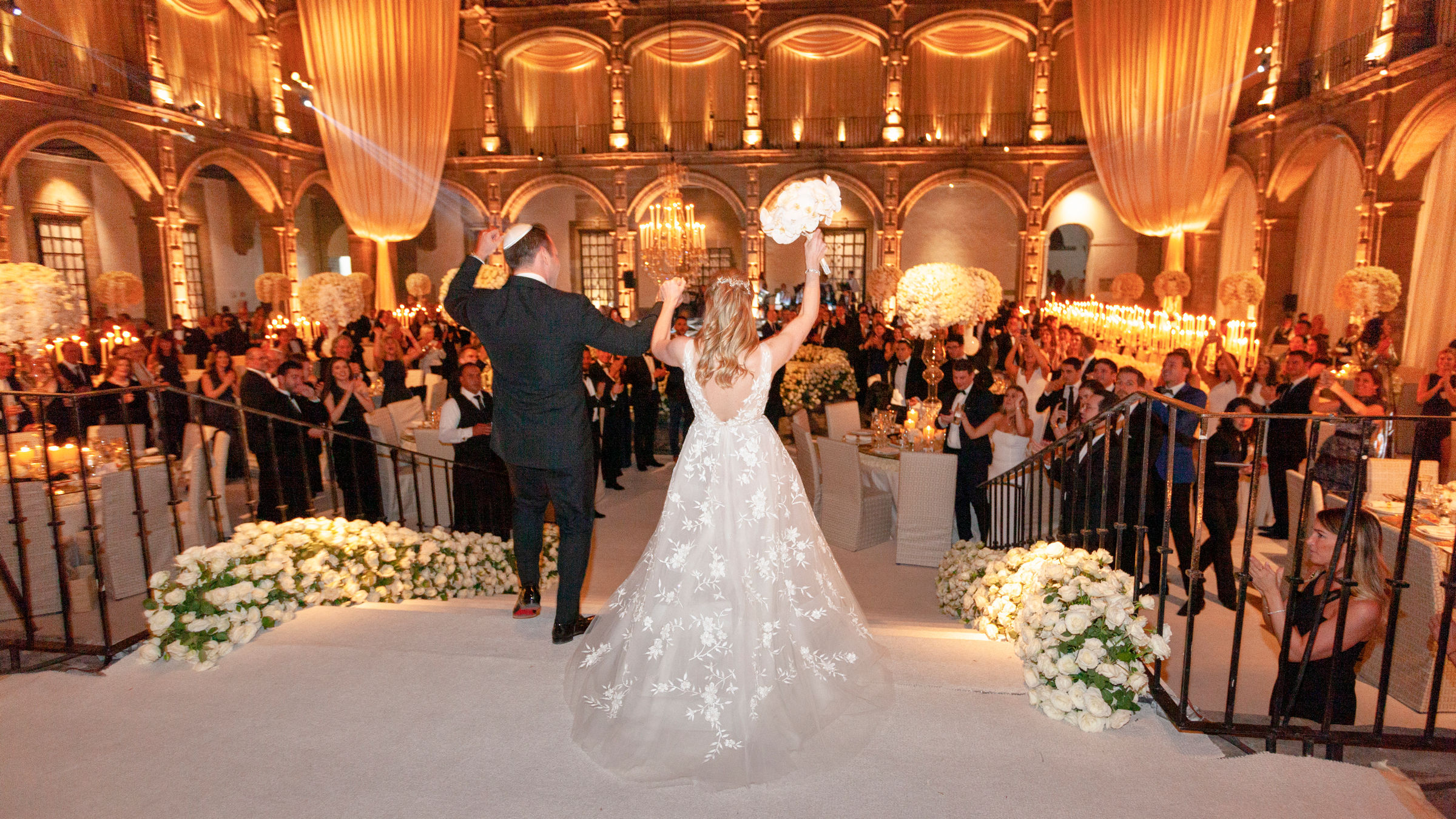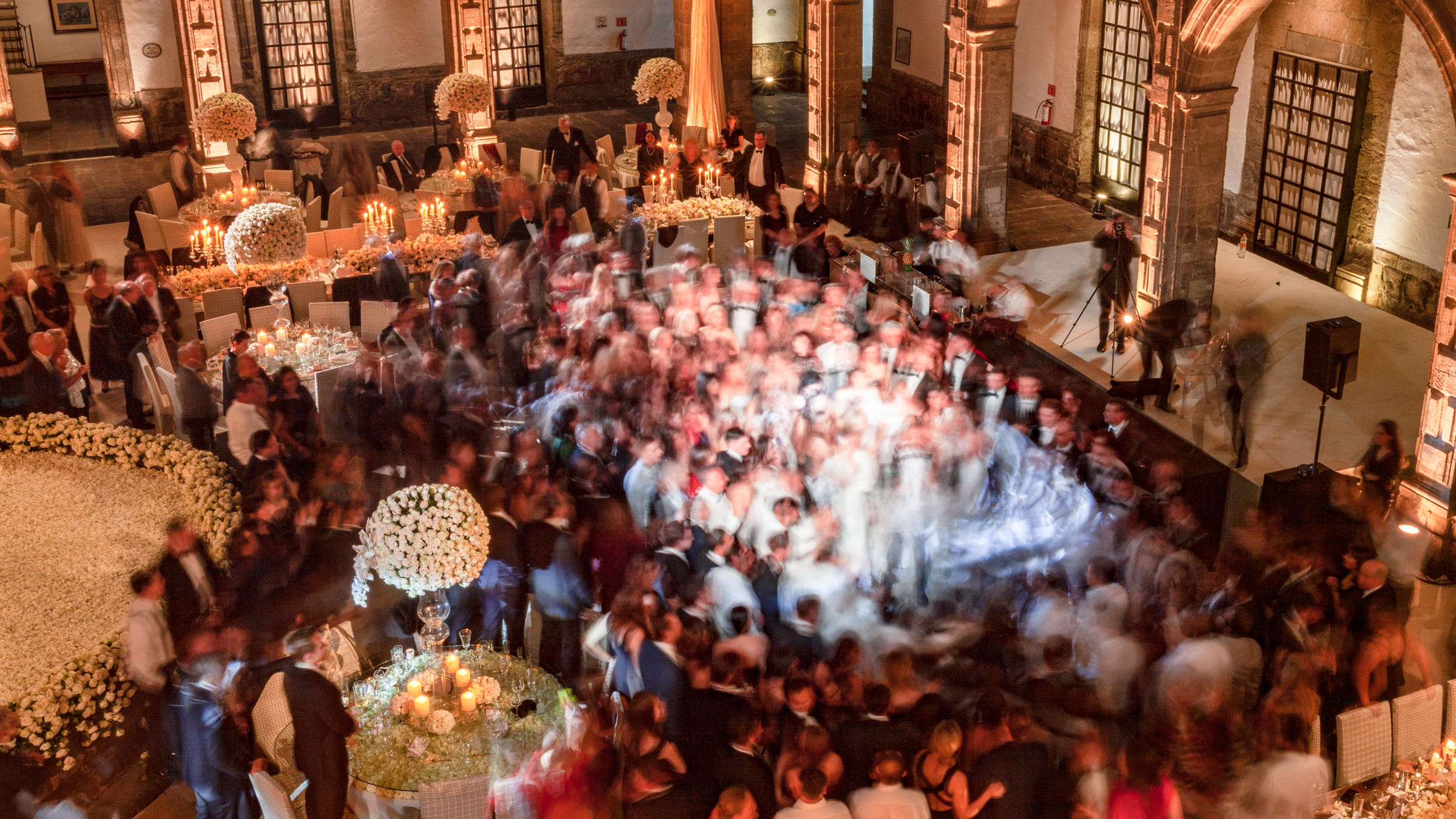 Our favorite part of a Jewish wedding is the Hora.  Hands down one of the most fun aspects of a Jewish wedding that we get to photograph.  The Hora is a highly energetic dance where family and guests all dance to klezmer music.  The couple and sometimes parents of the Bride and Groom are lifted on chairs which makes for some of the best spontaneous photographs of the evening.  It can be a challenge for any inexperienced photographer because it's hard to predict the dance patterns and lack of proper camera/lens/flash combination to capture them properly.
In Mexico City, the wedding does not end until sun rises.  Combine this with a destination wedding guests that had no where else to go, everyone partied hard — really hard — the night away.